Buying a Vacation Home? 5 Questions to Consider First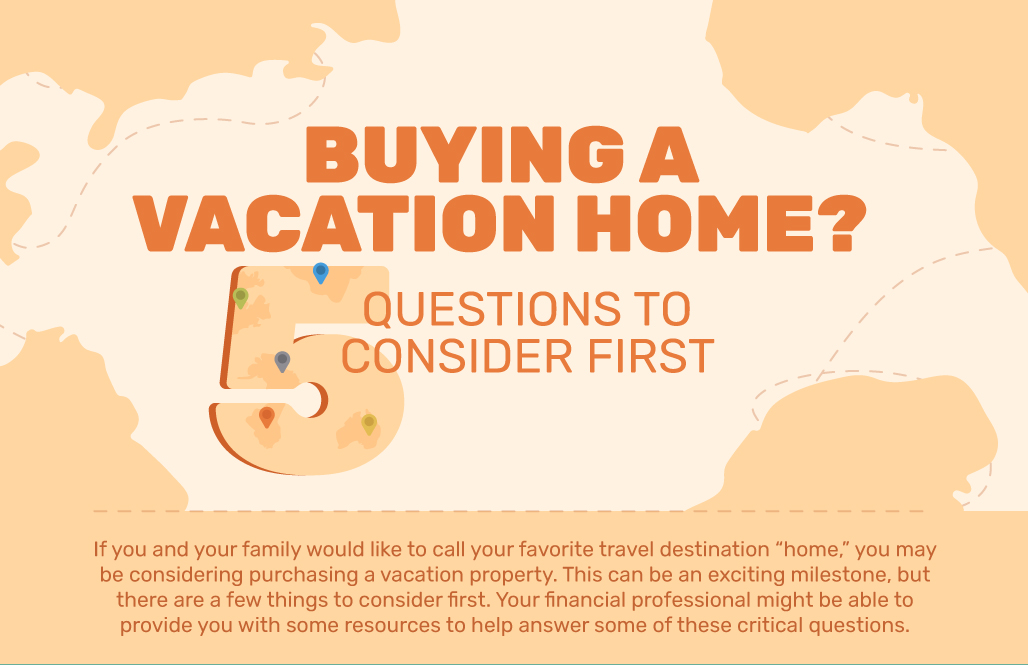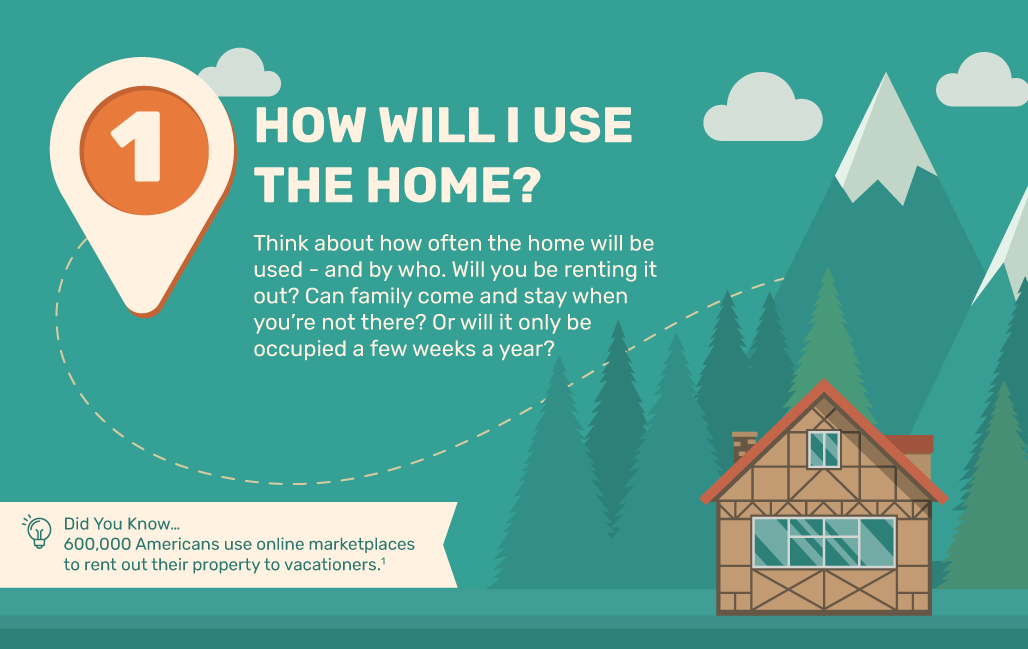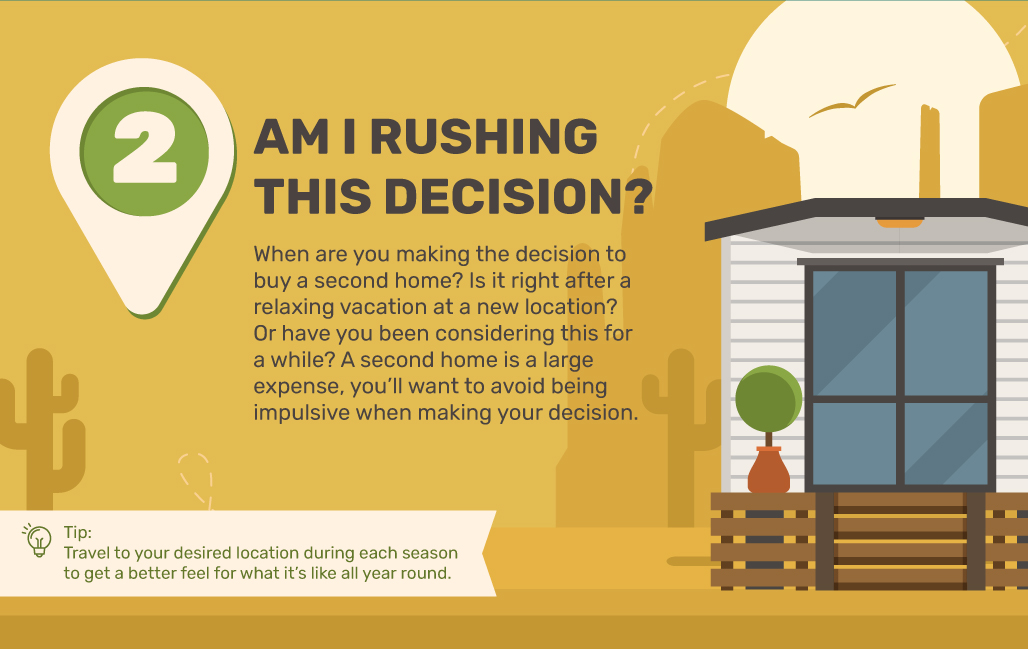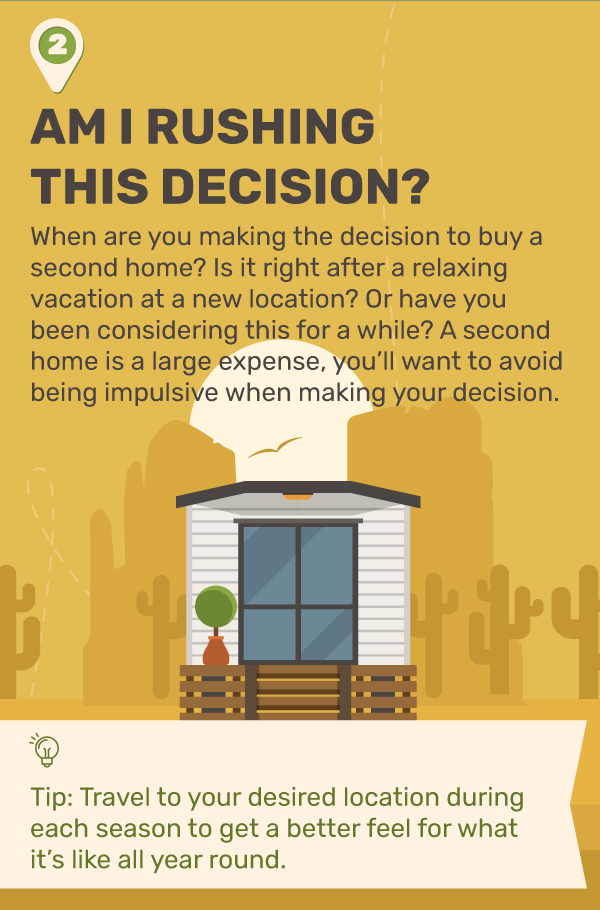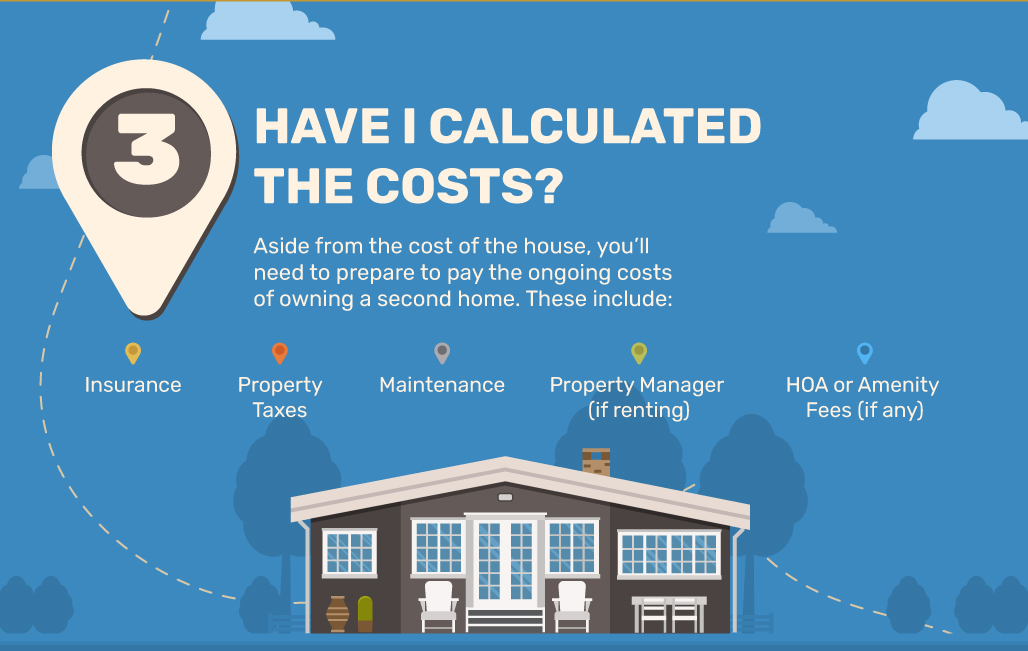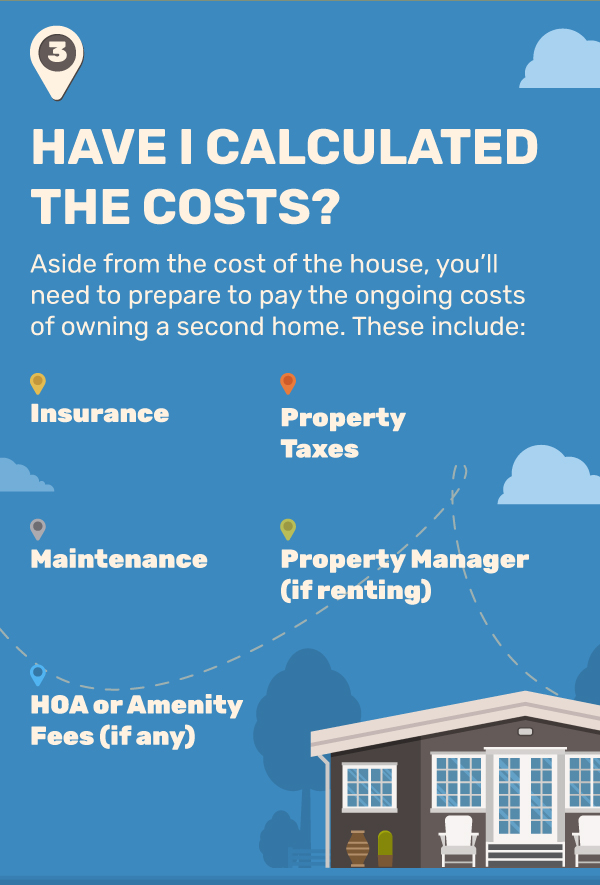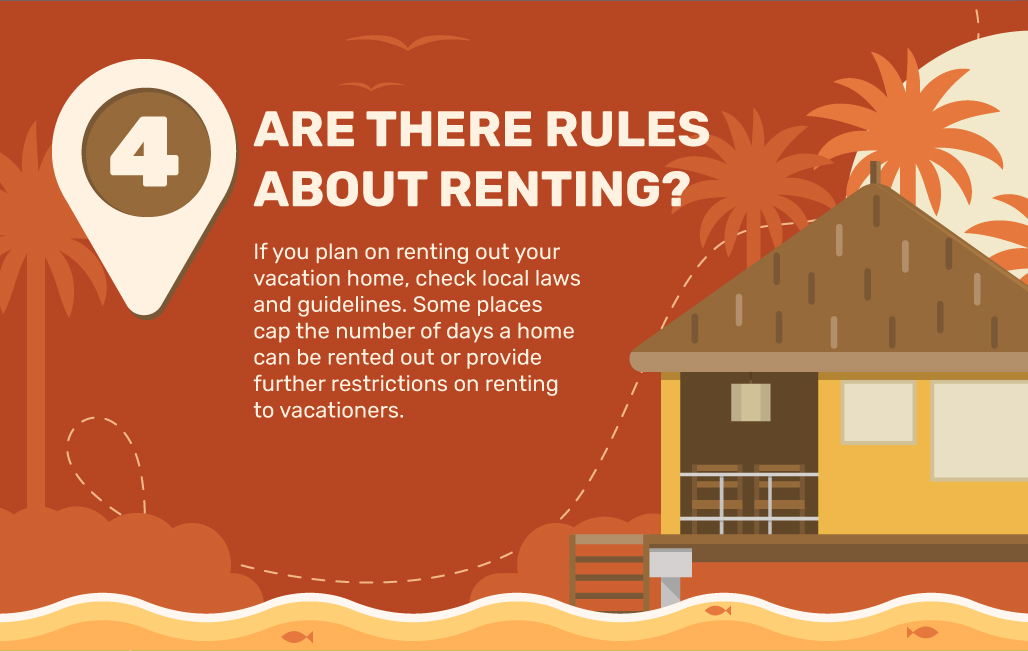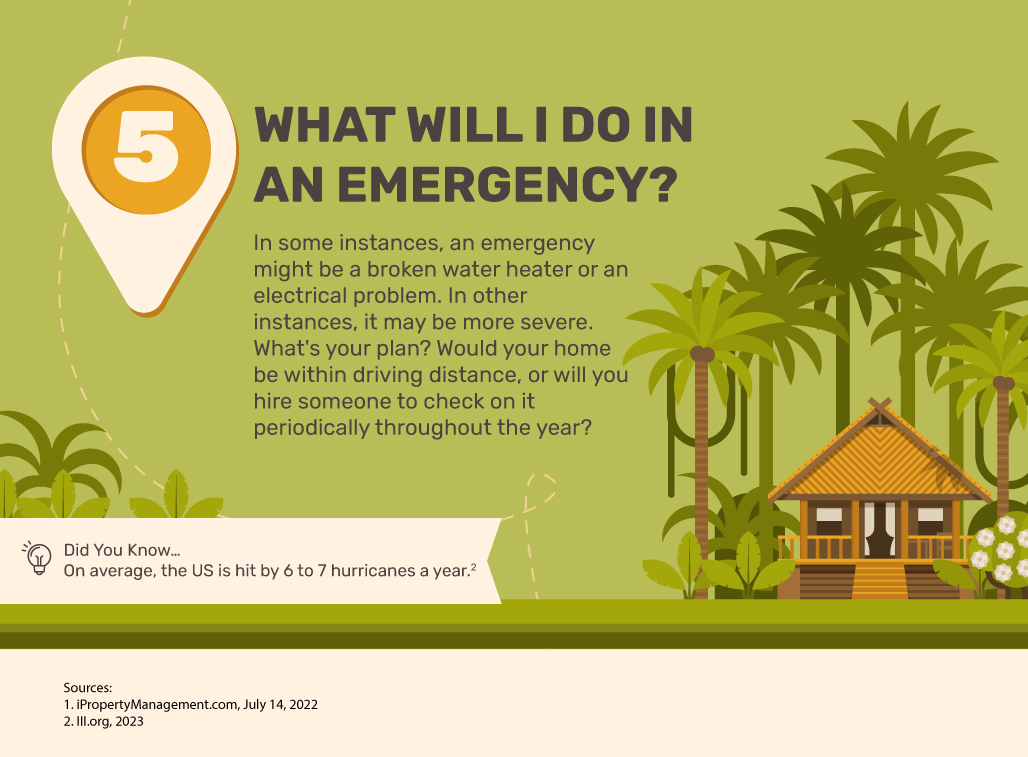 Related Content
How does your ideal retirement differ from reality, and what can we do to better align the two?
Pundits go on and on about how "terrible" or "wonderful" annuities are, but they never talk about whether annuities are right.
Investment tools and strategies that can enable you to pursue your retirement goals.