Life Insurance Myths: Debunked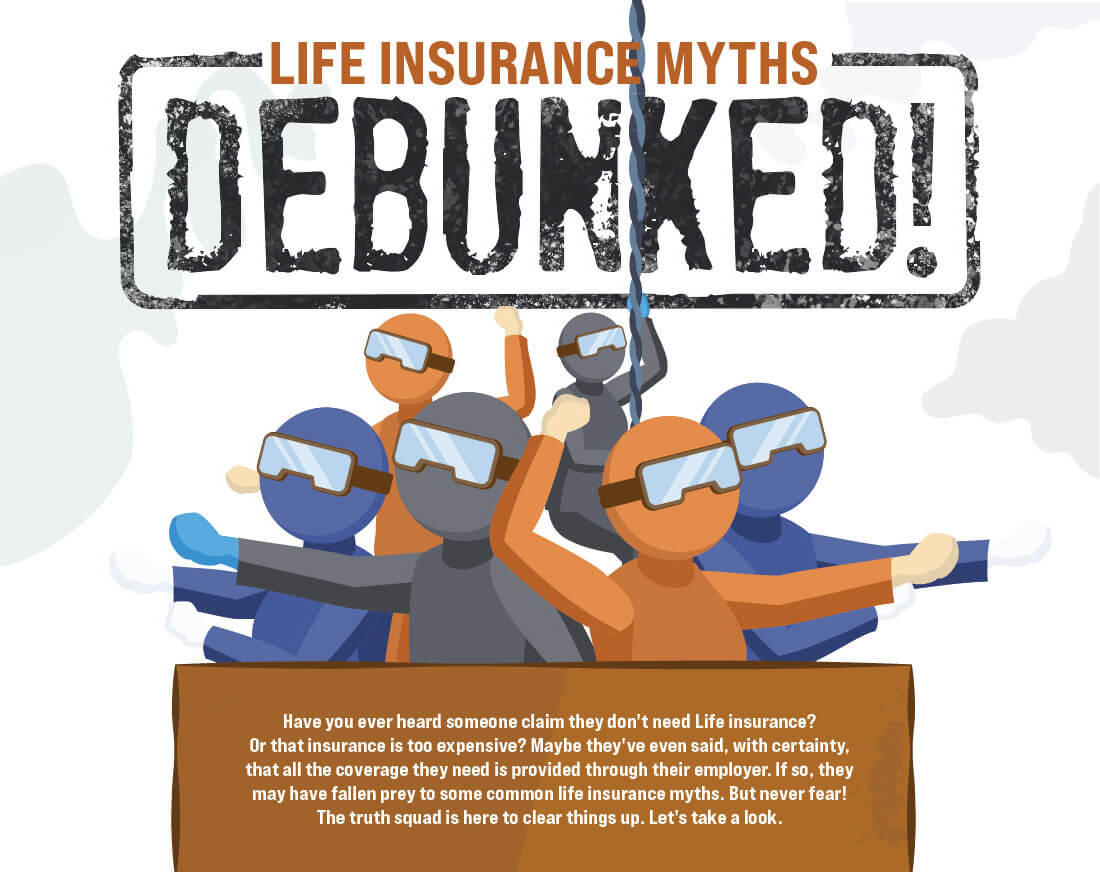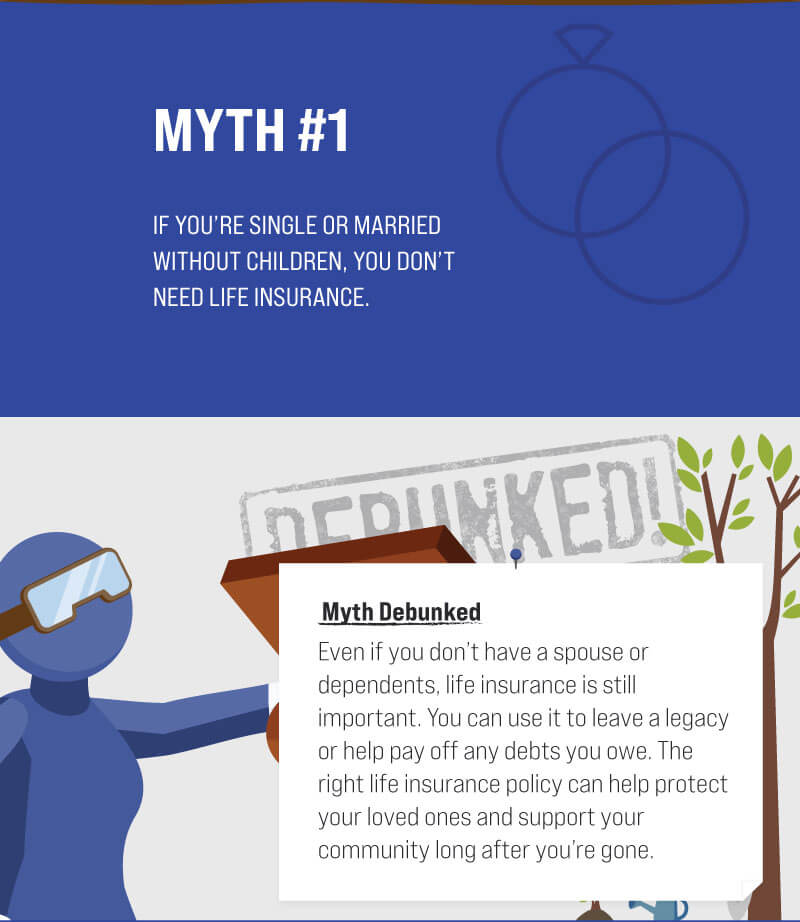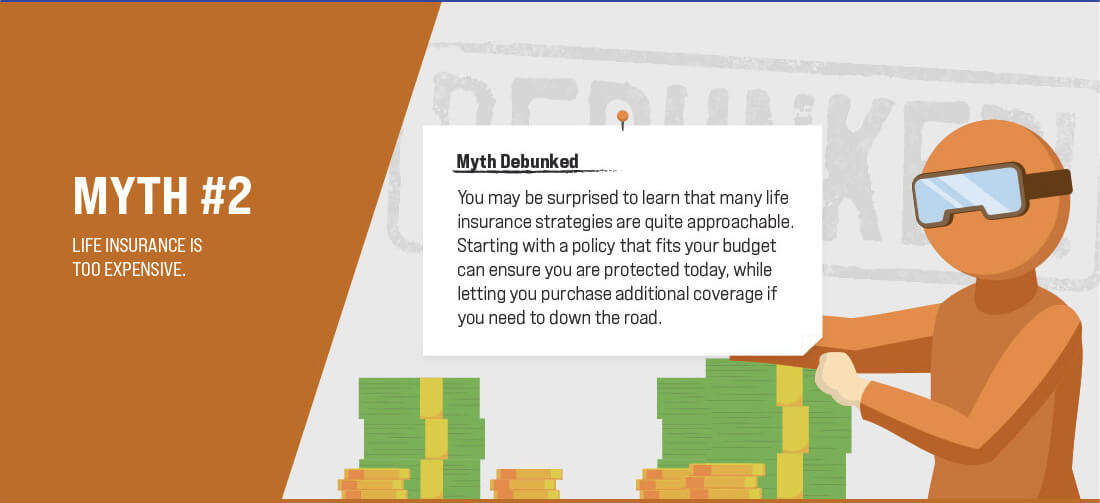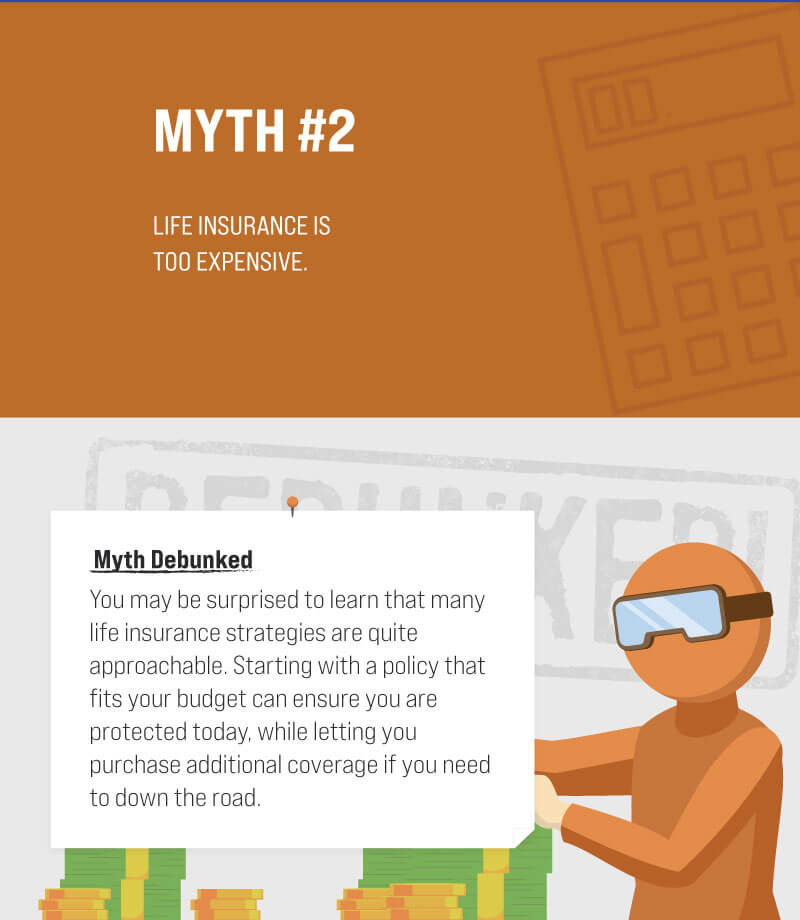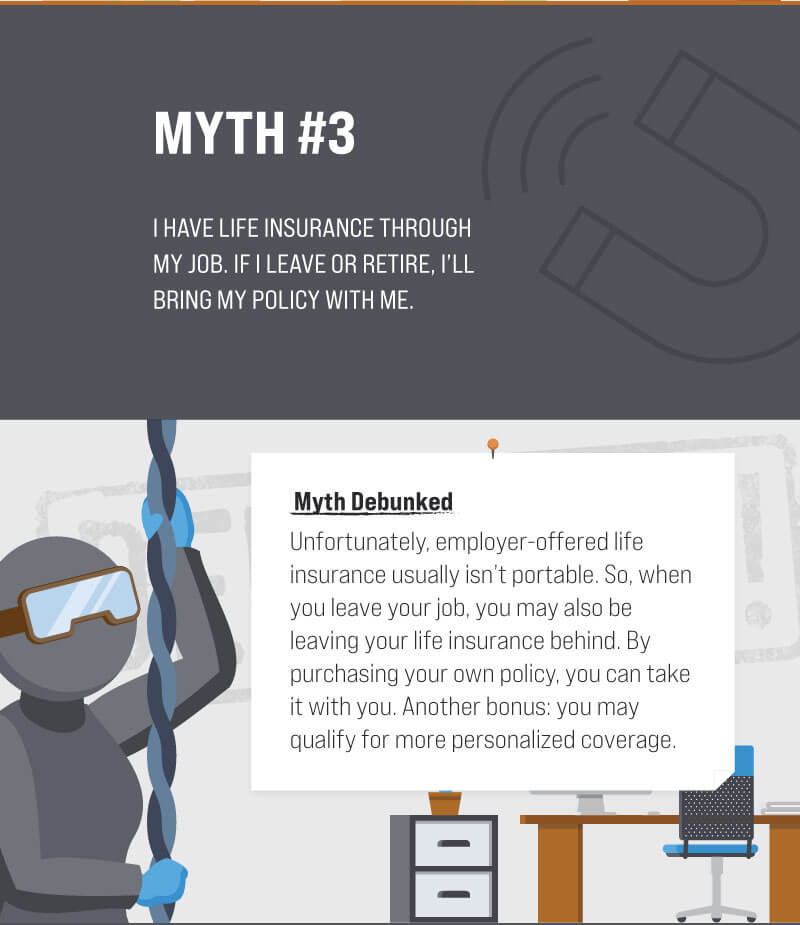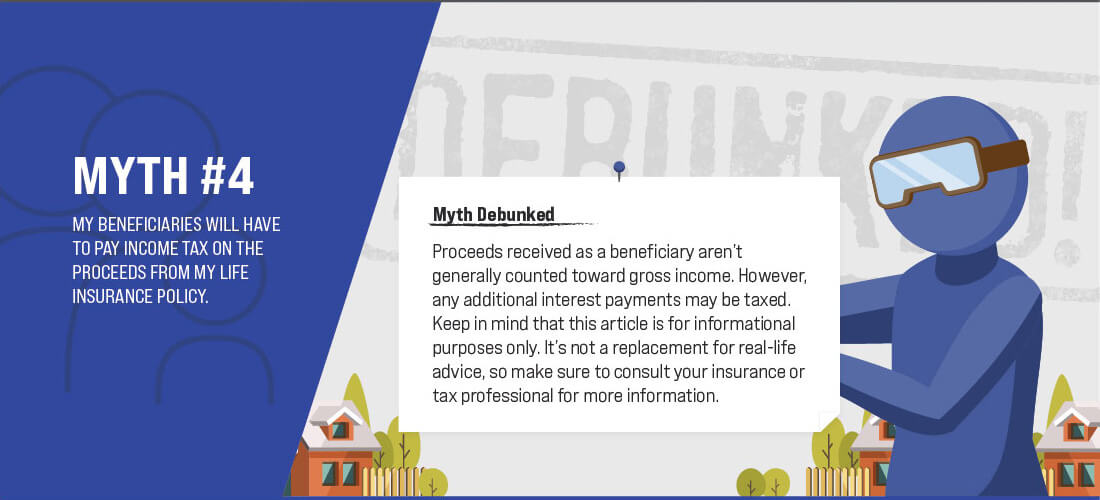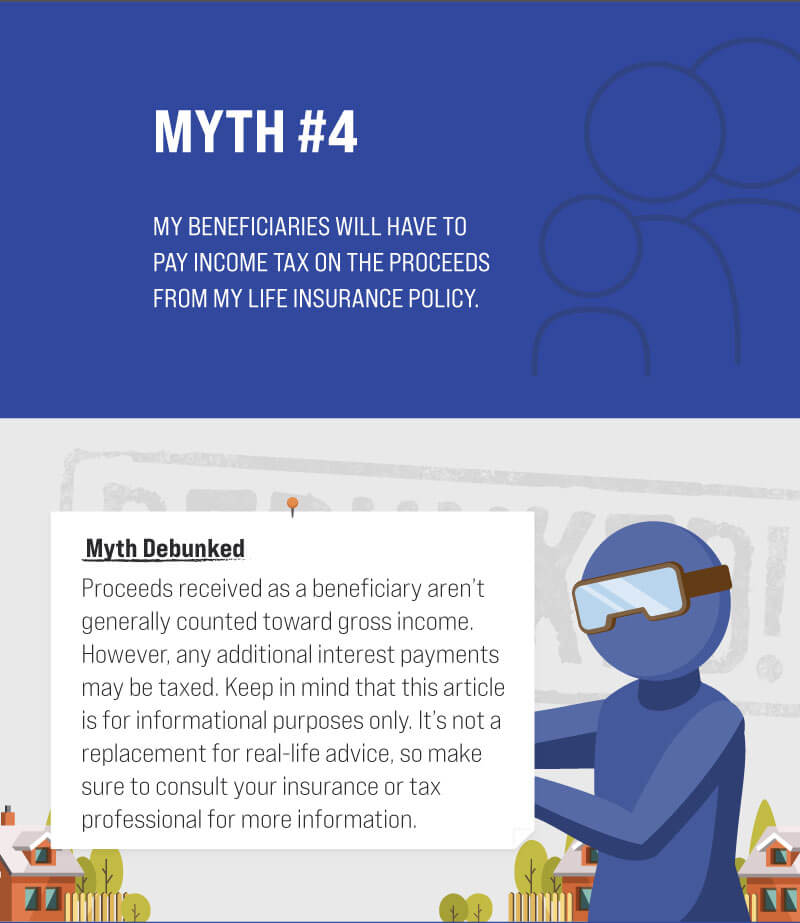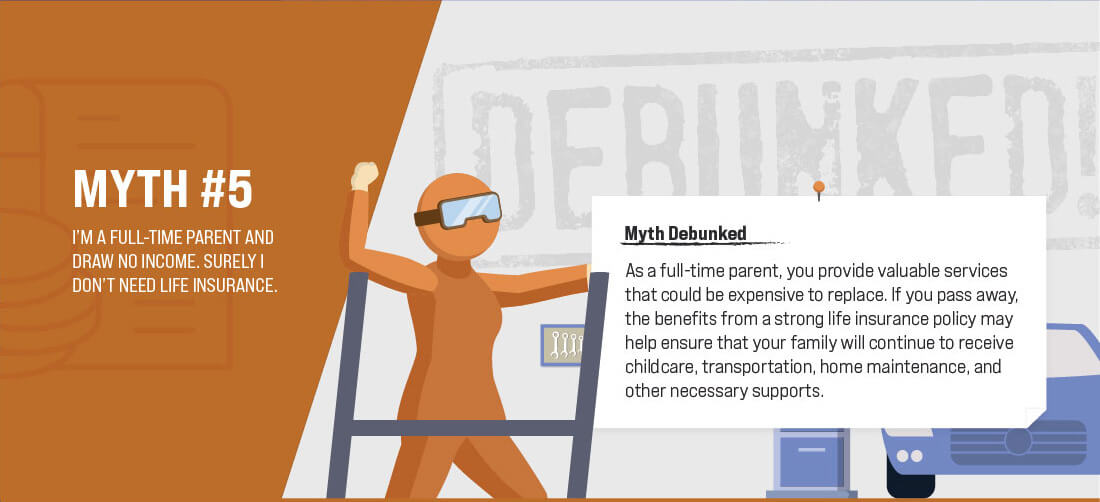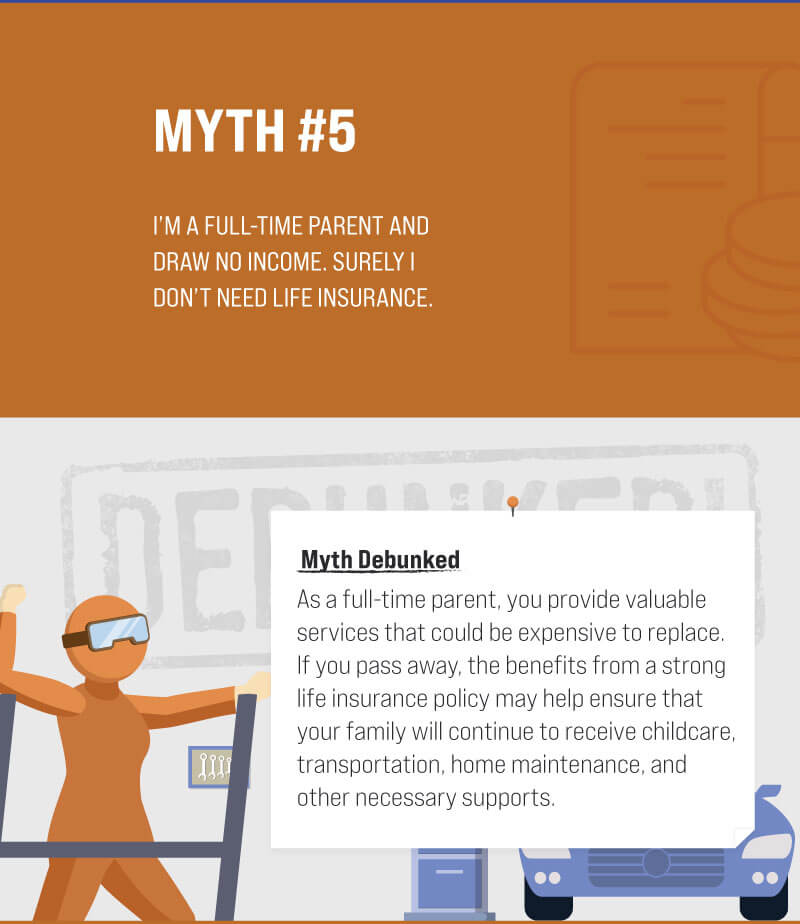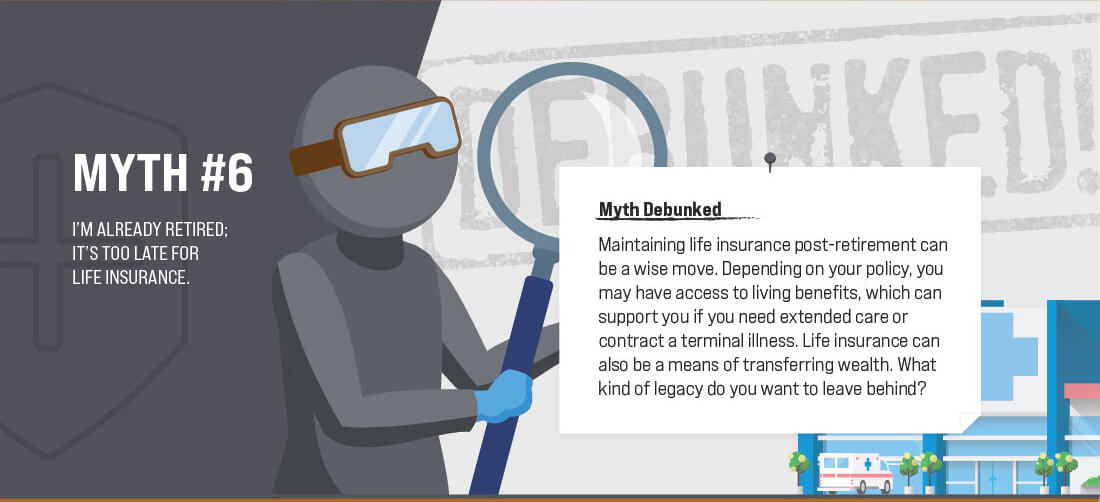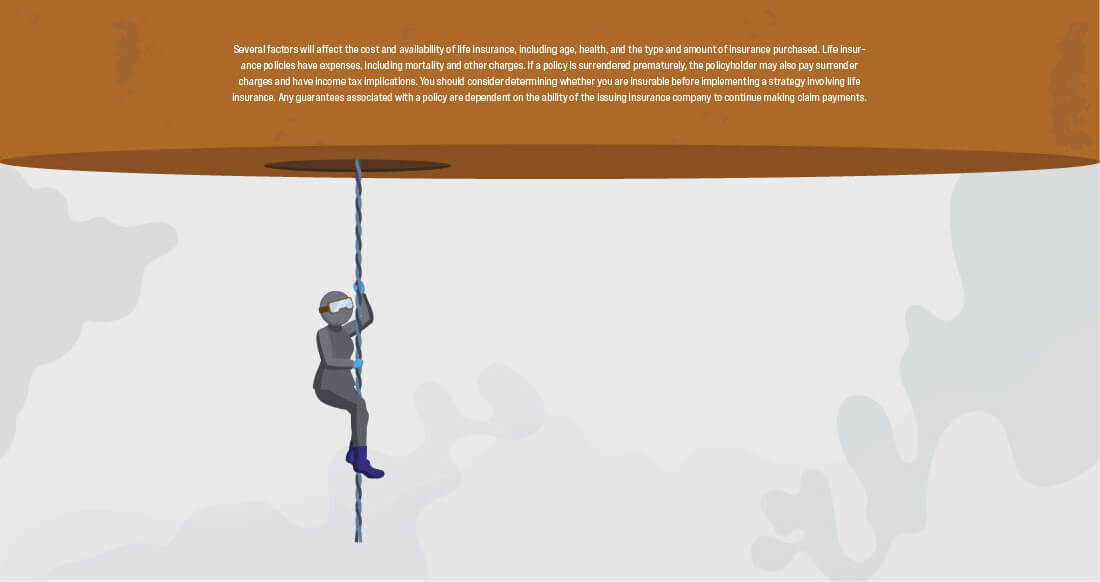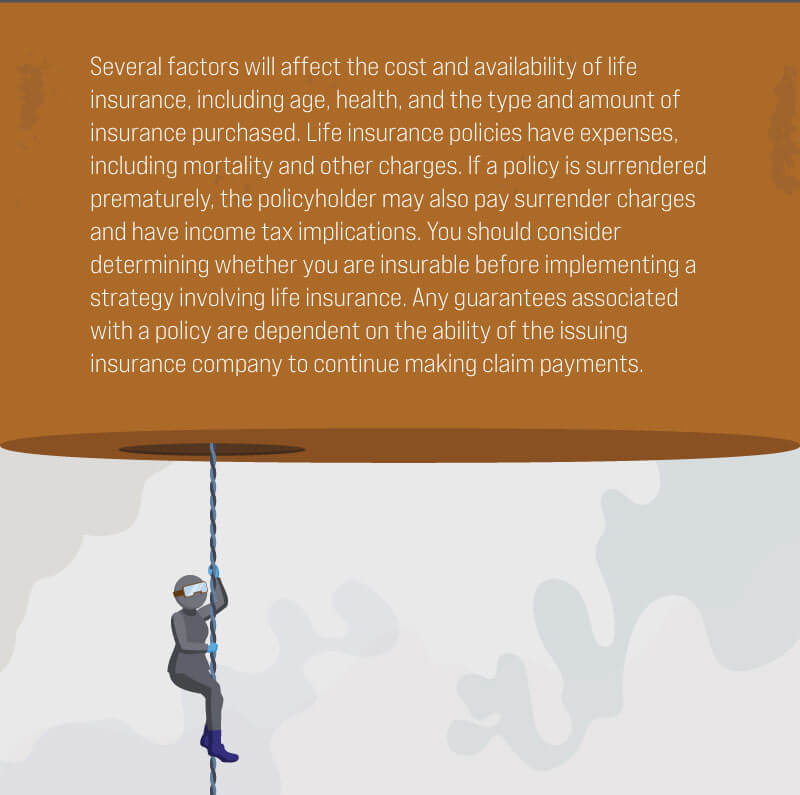 Related Content
Tulips were the first, but they won't be the last. What forms a "bubble" and what causes them to burst?
Tax preparation may be the perfect time to give the household budget a check-up.
It may help your business be better prepared in the event of the death of a principal or key employee.