How to Conquer the World - 5 Financial Strategies for Savvy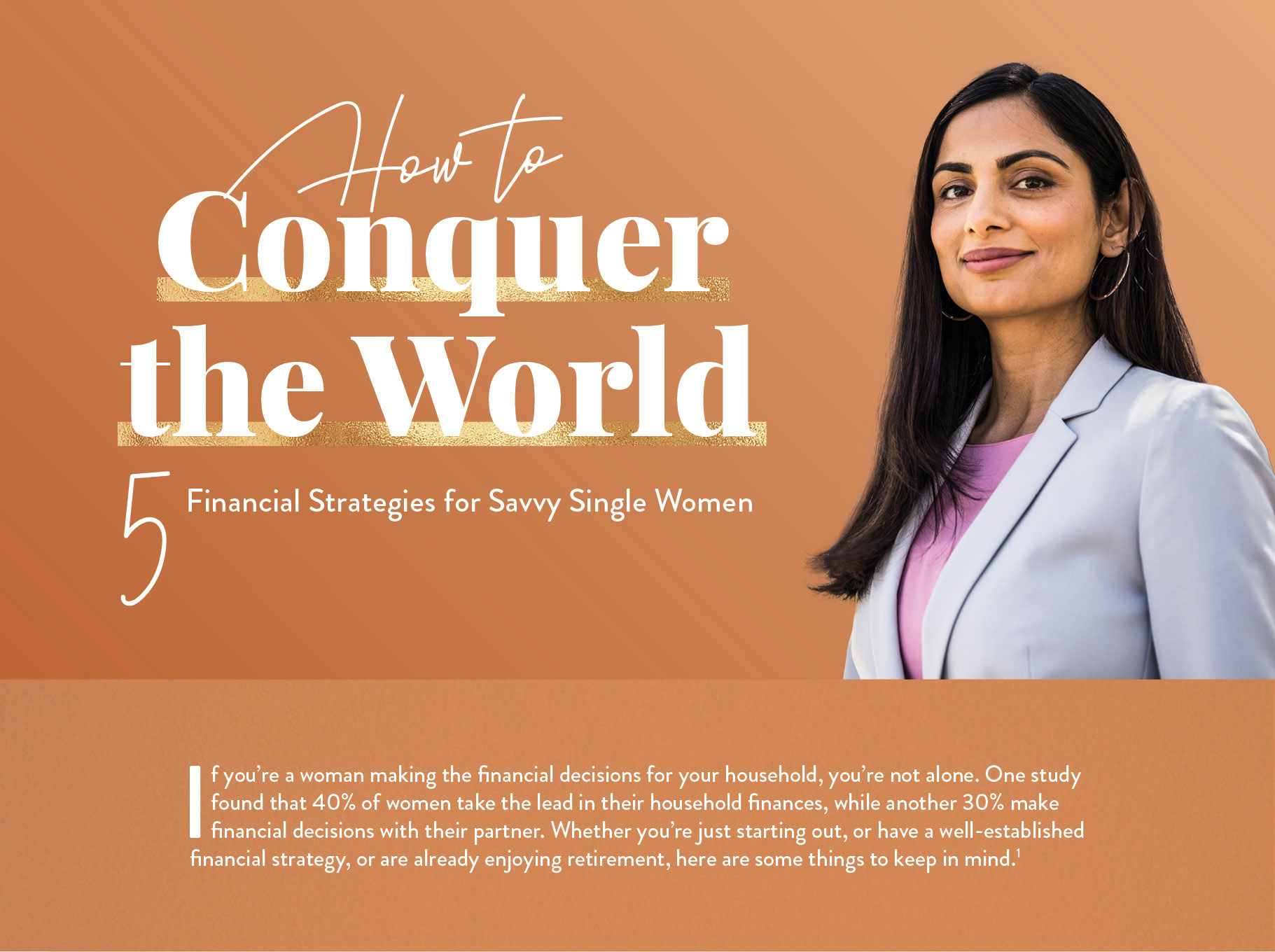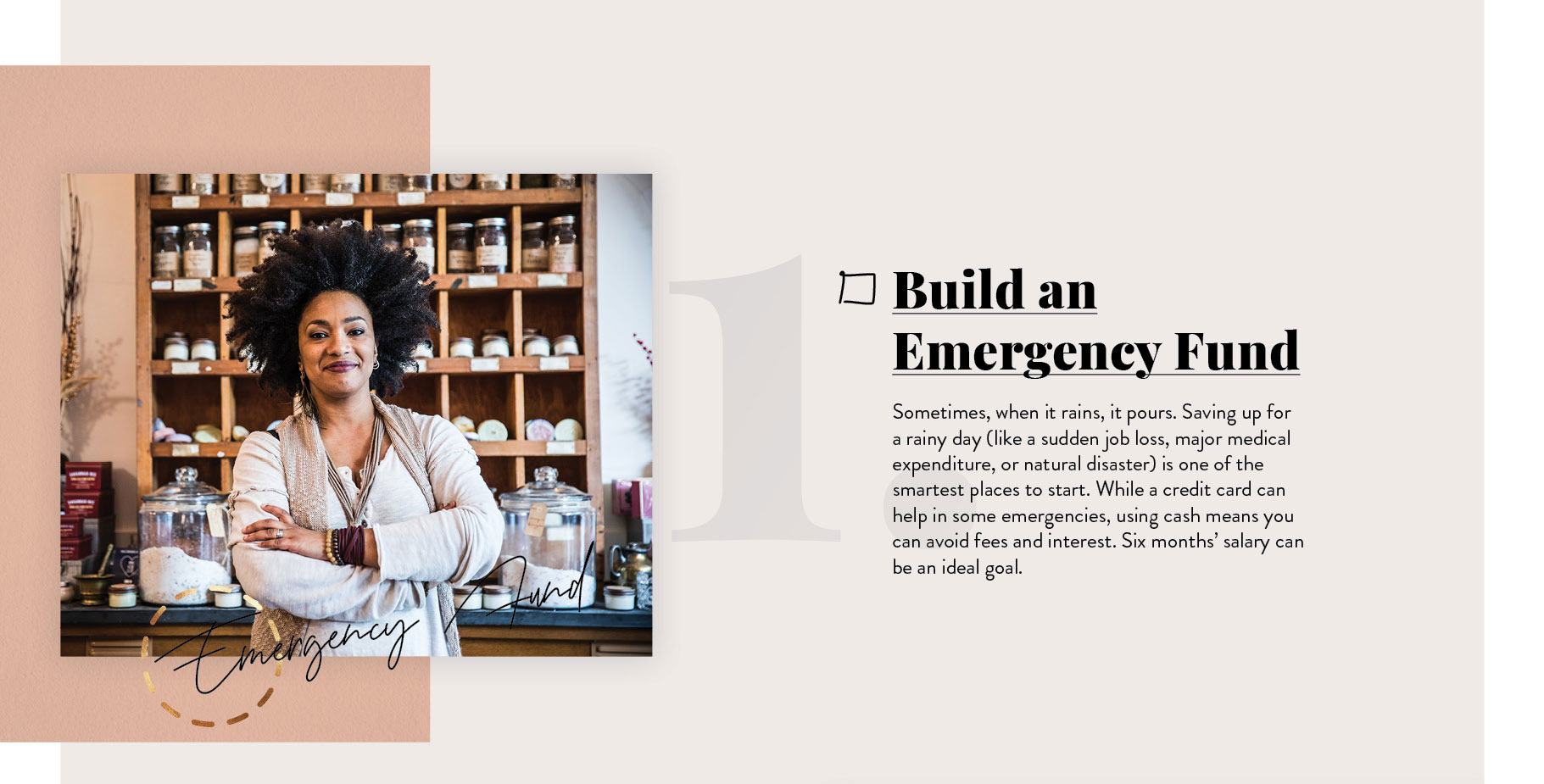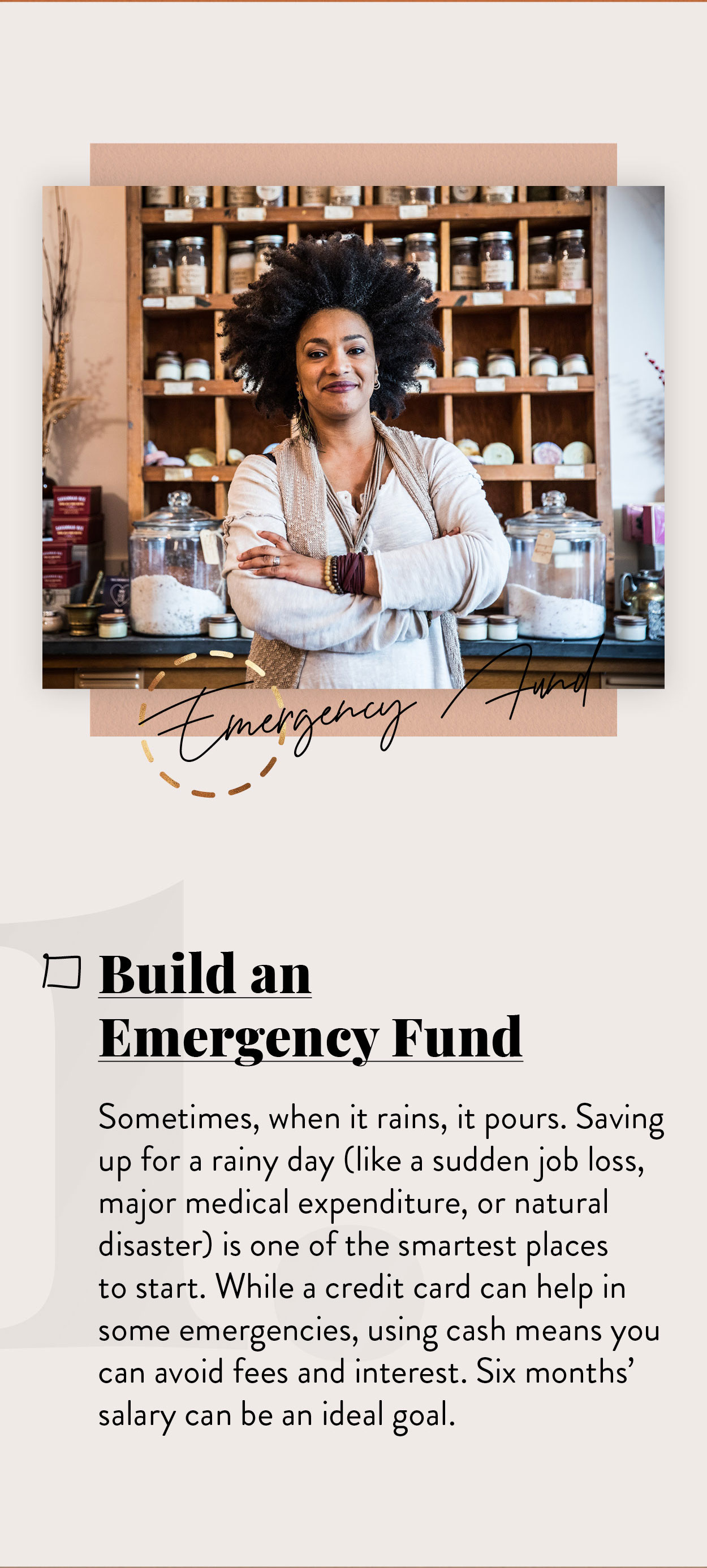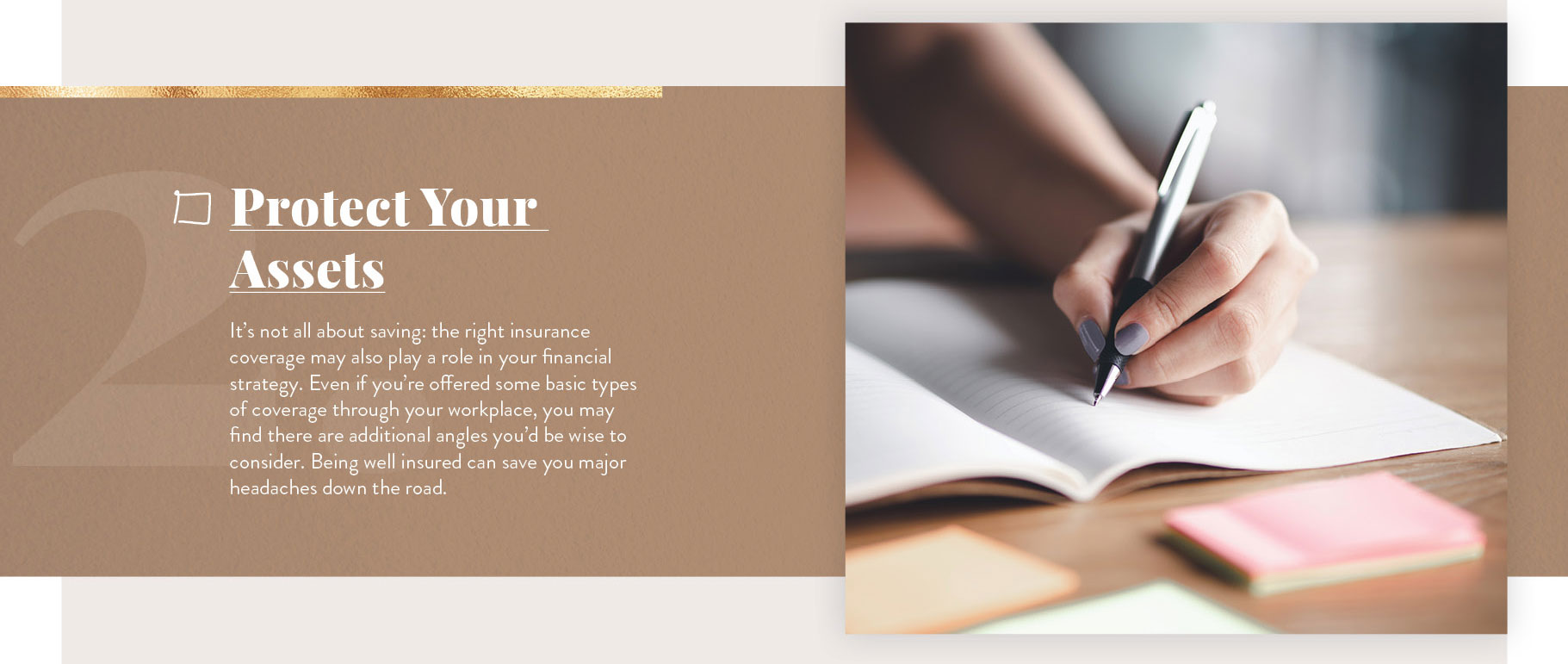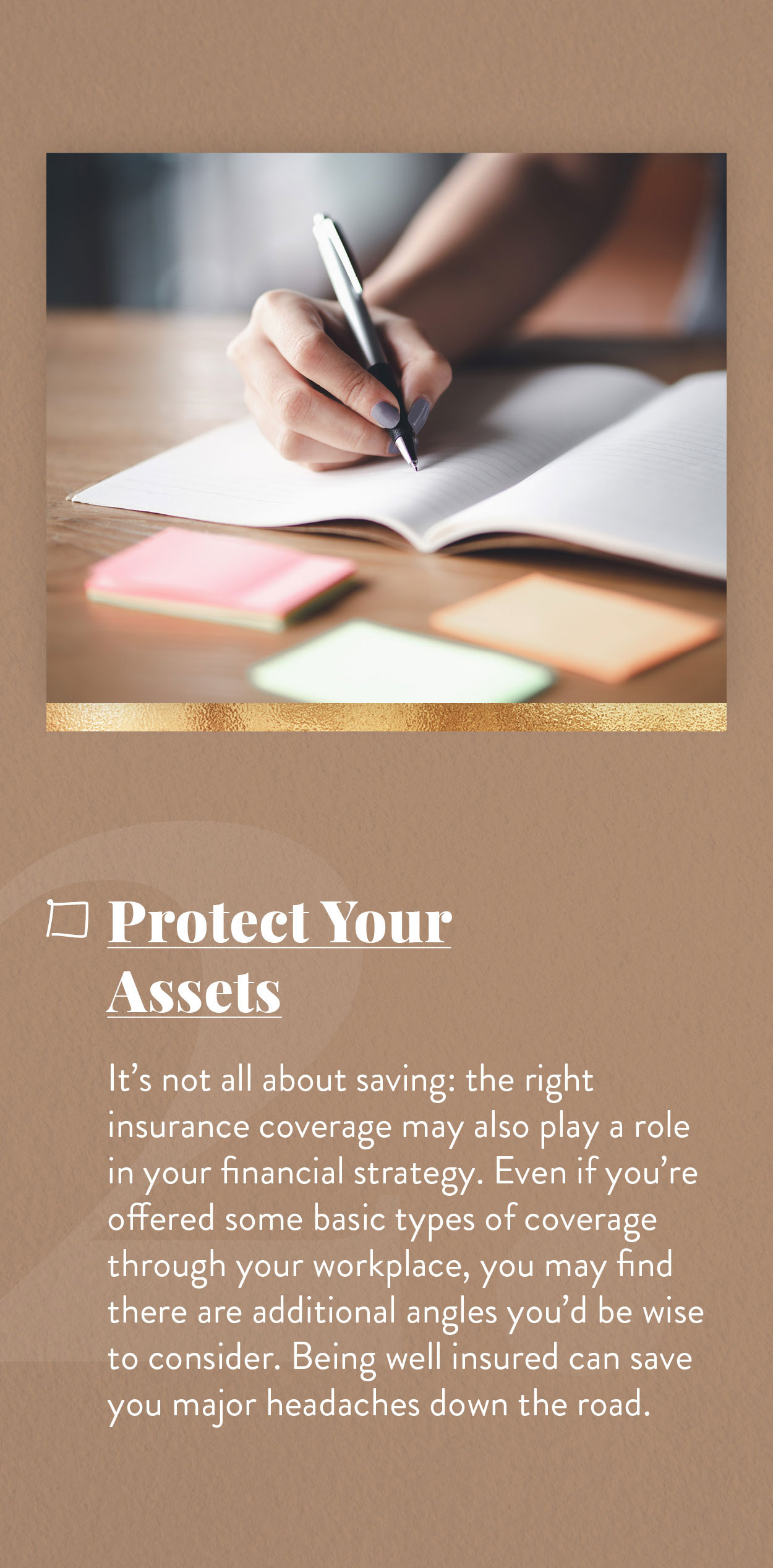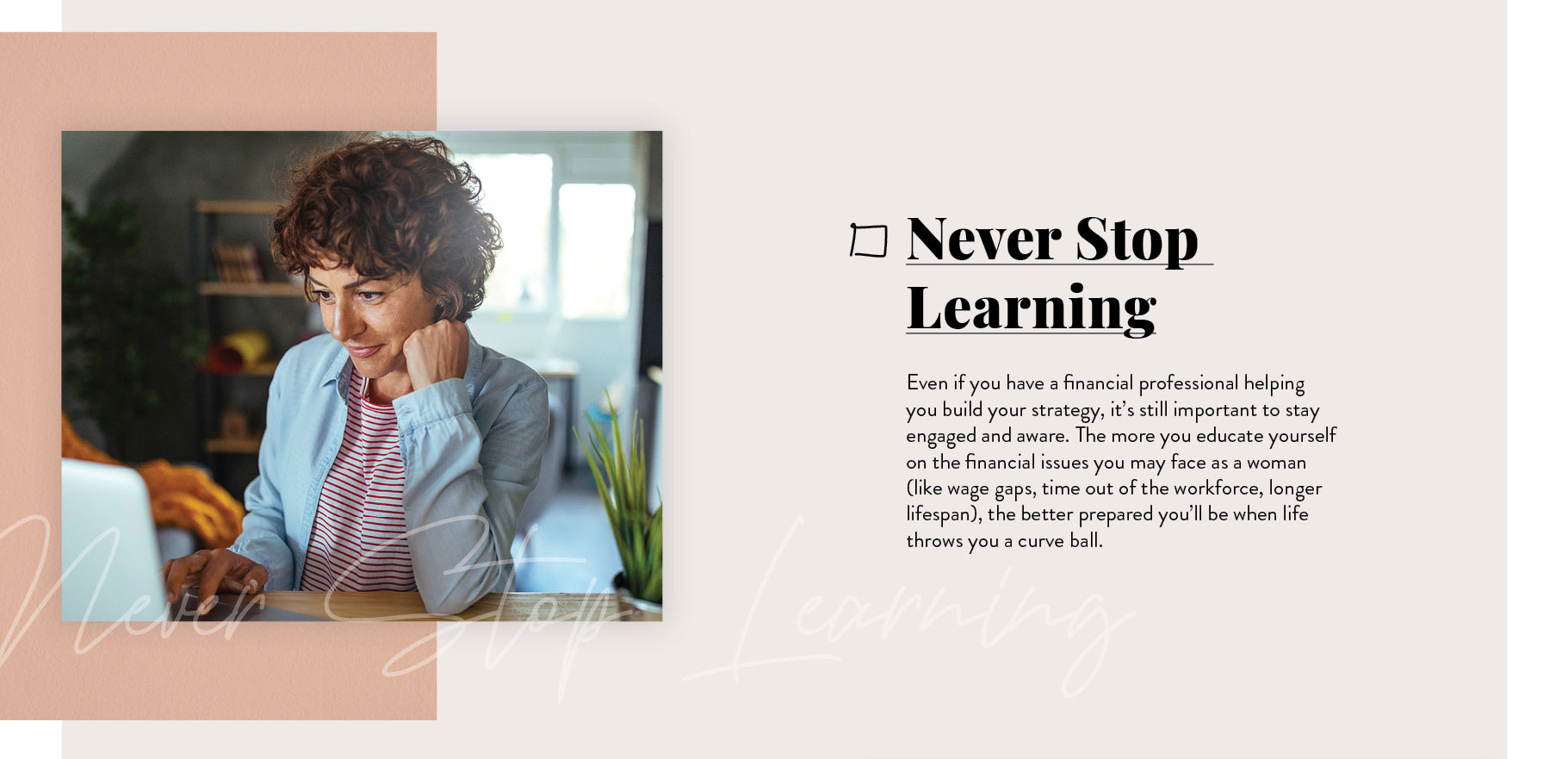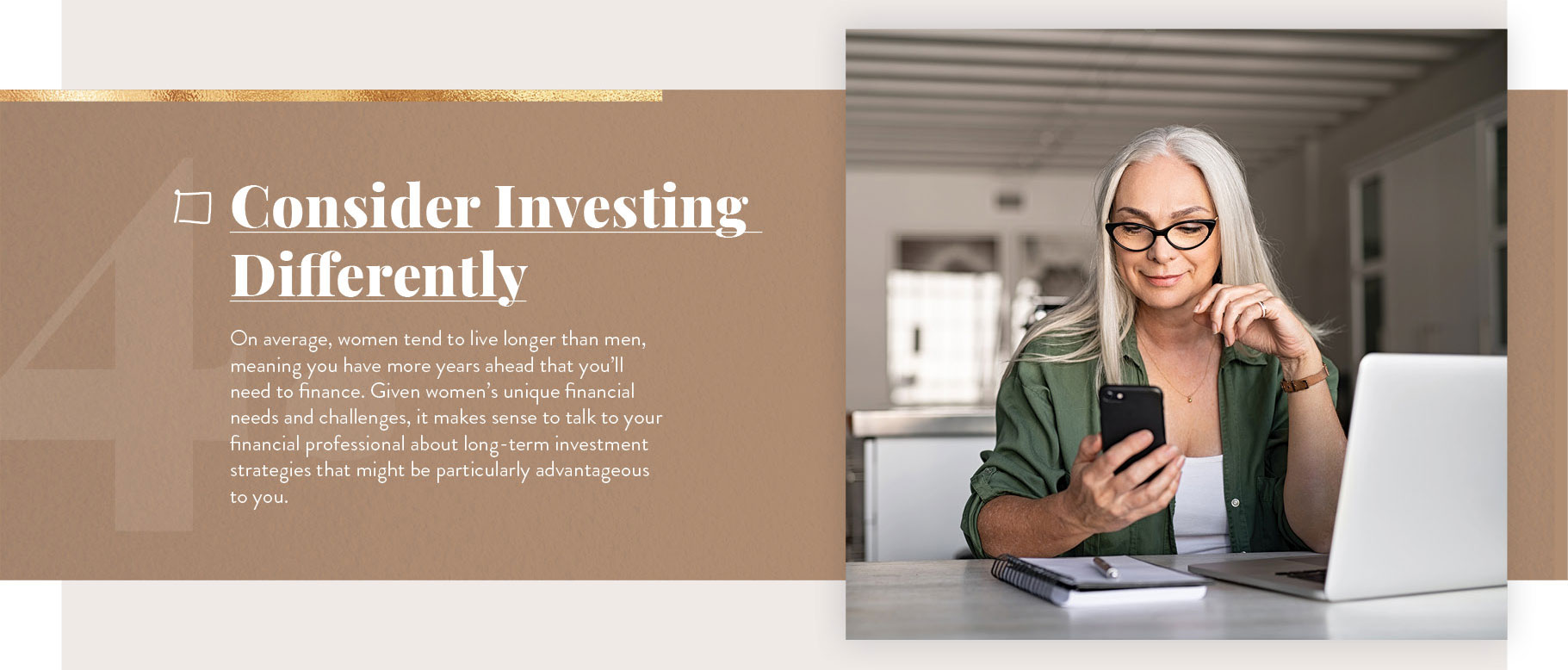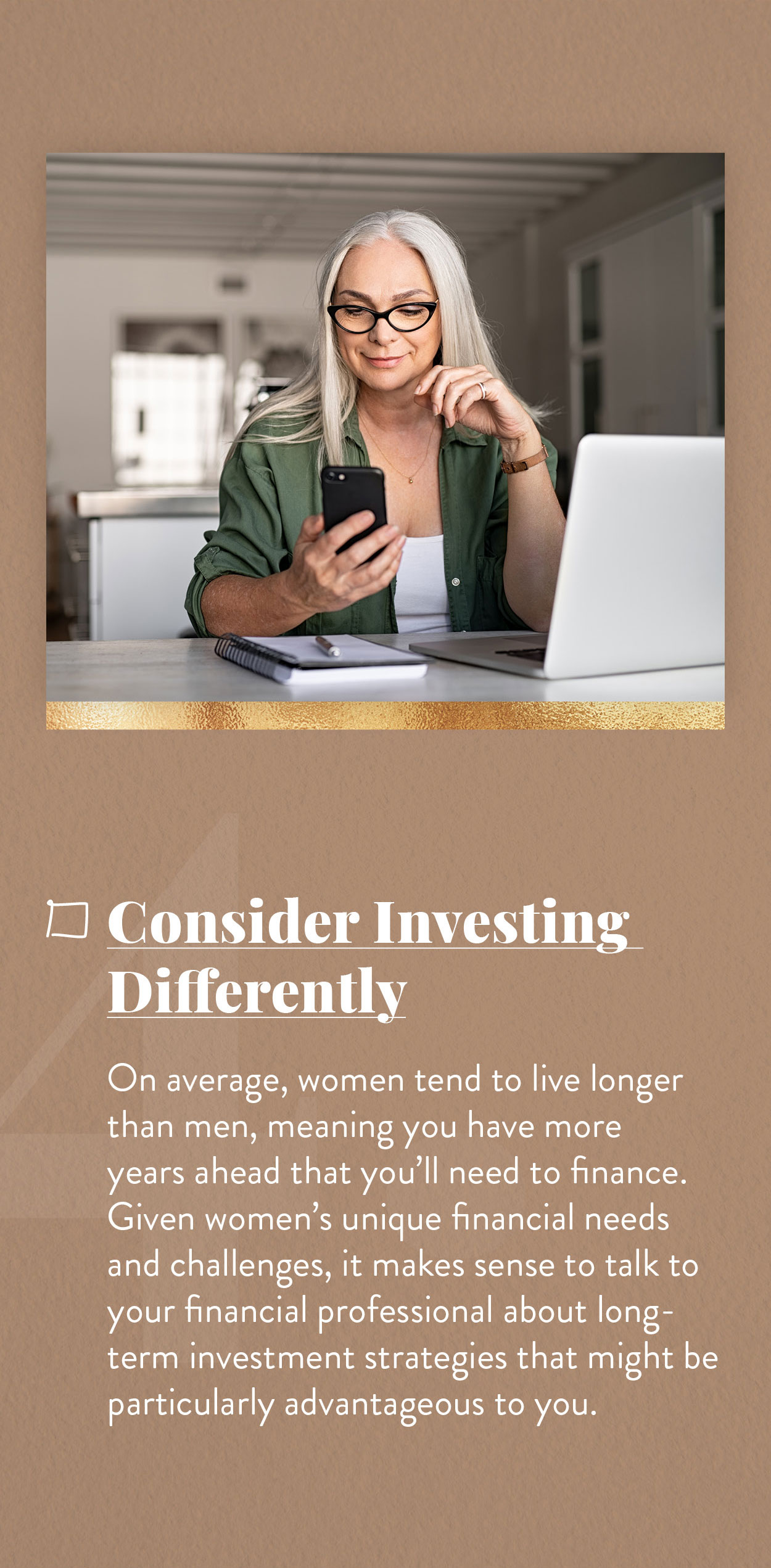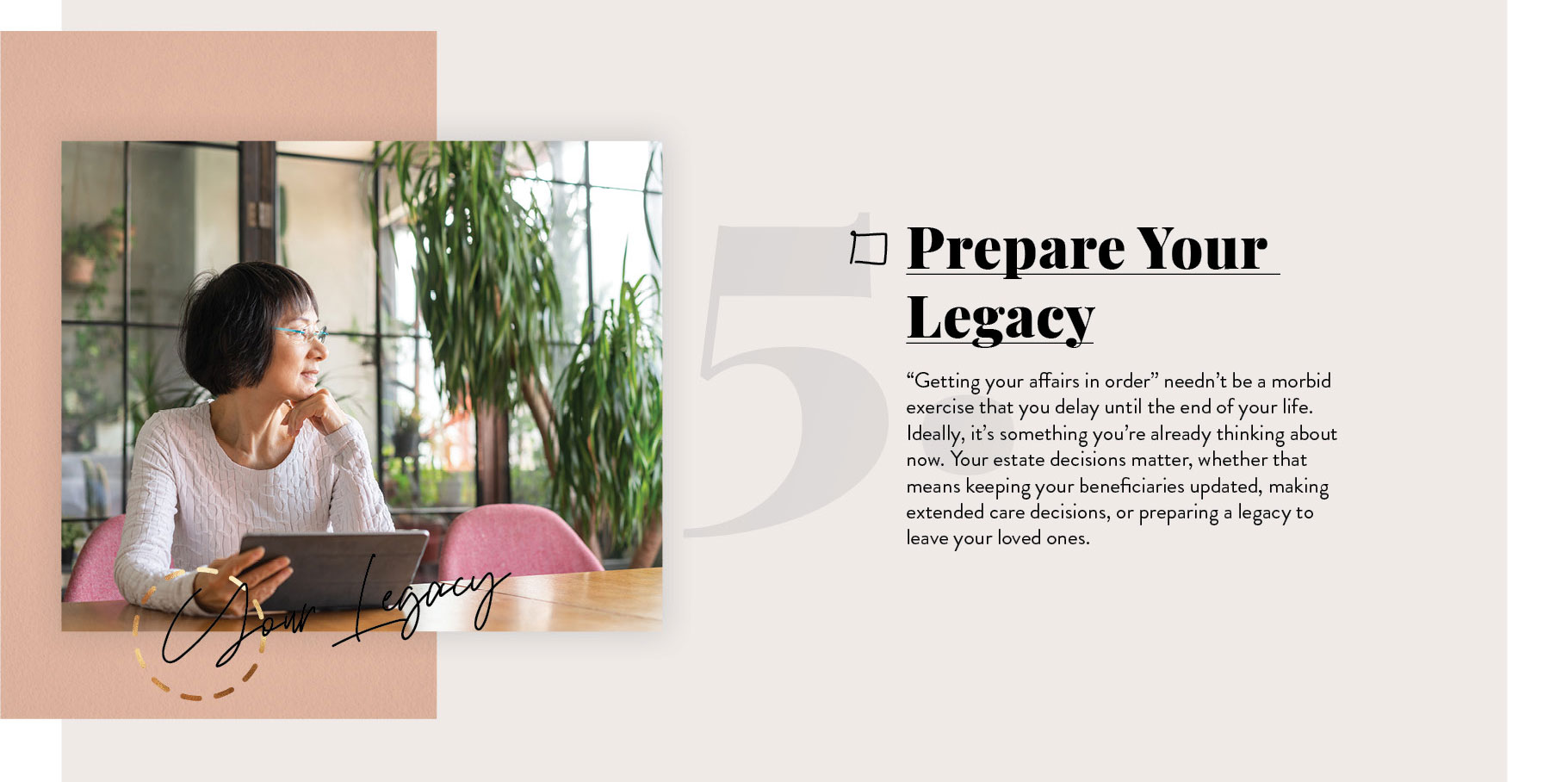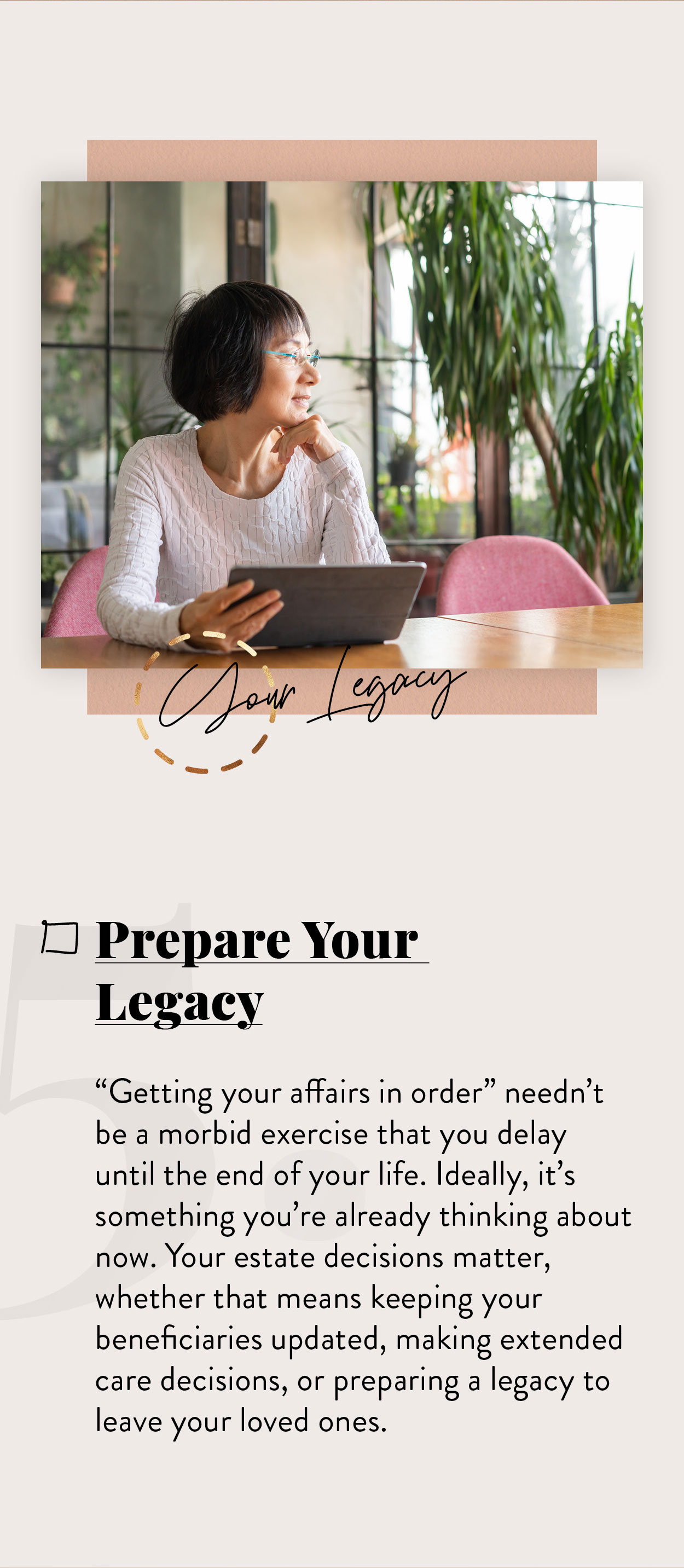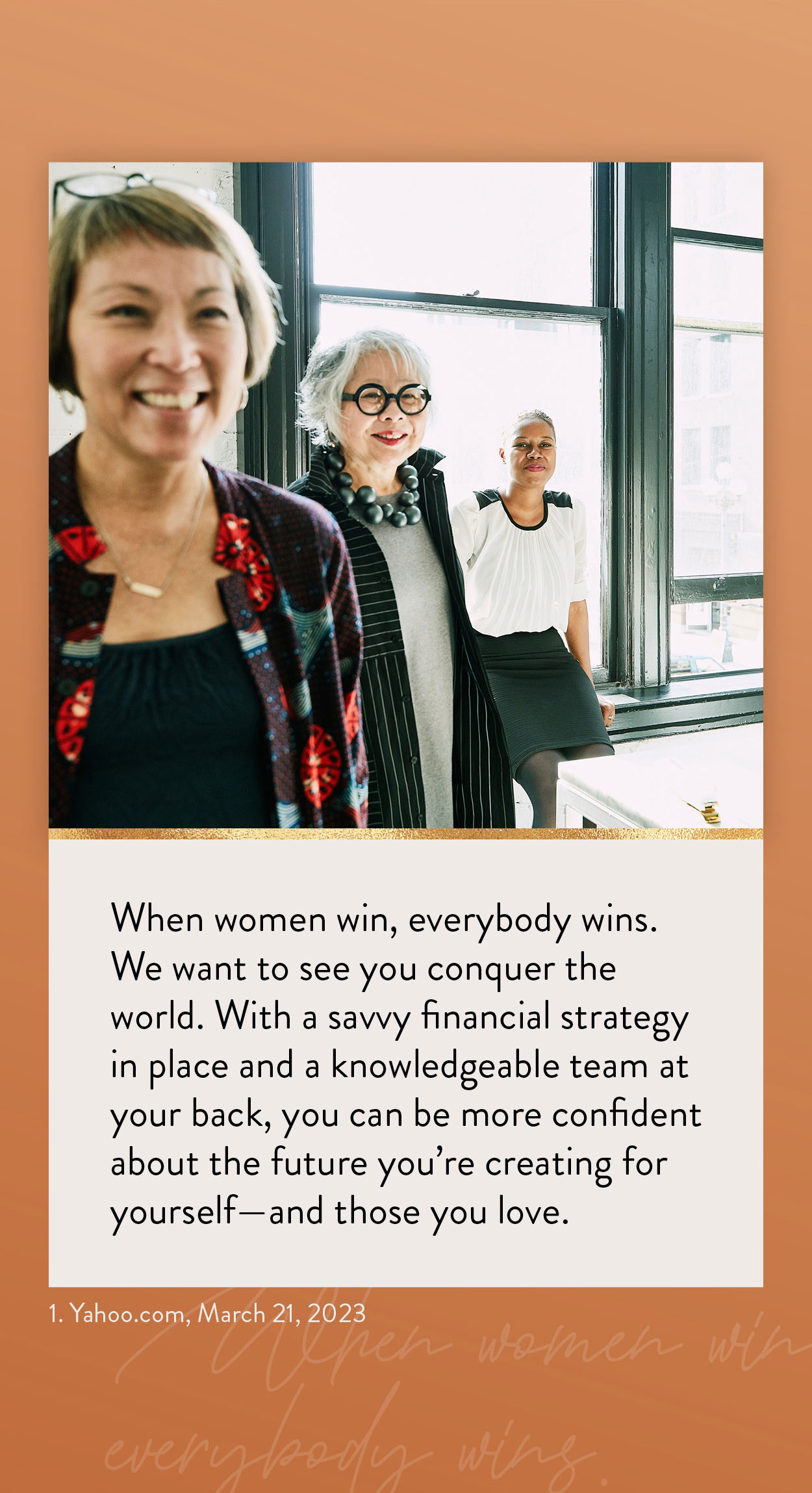 Related Content
Understand the concepts of horizon, compounding, and risk tolerance, and create an investment plan.
This questionnaire will help determine your tolerance for investment risk.
The dreams of small business owners and the business plans that outline the strategy to fulfill those dreams rarely include the insurance protections that business owners will need. Yet, having adequate protection can...