Six Surprising Facts About Retirement Confidence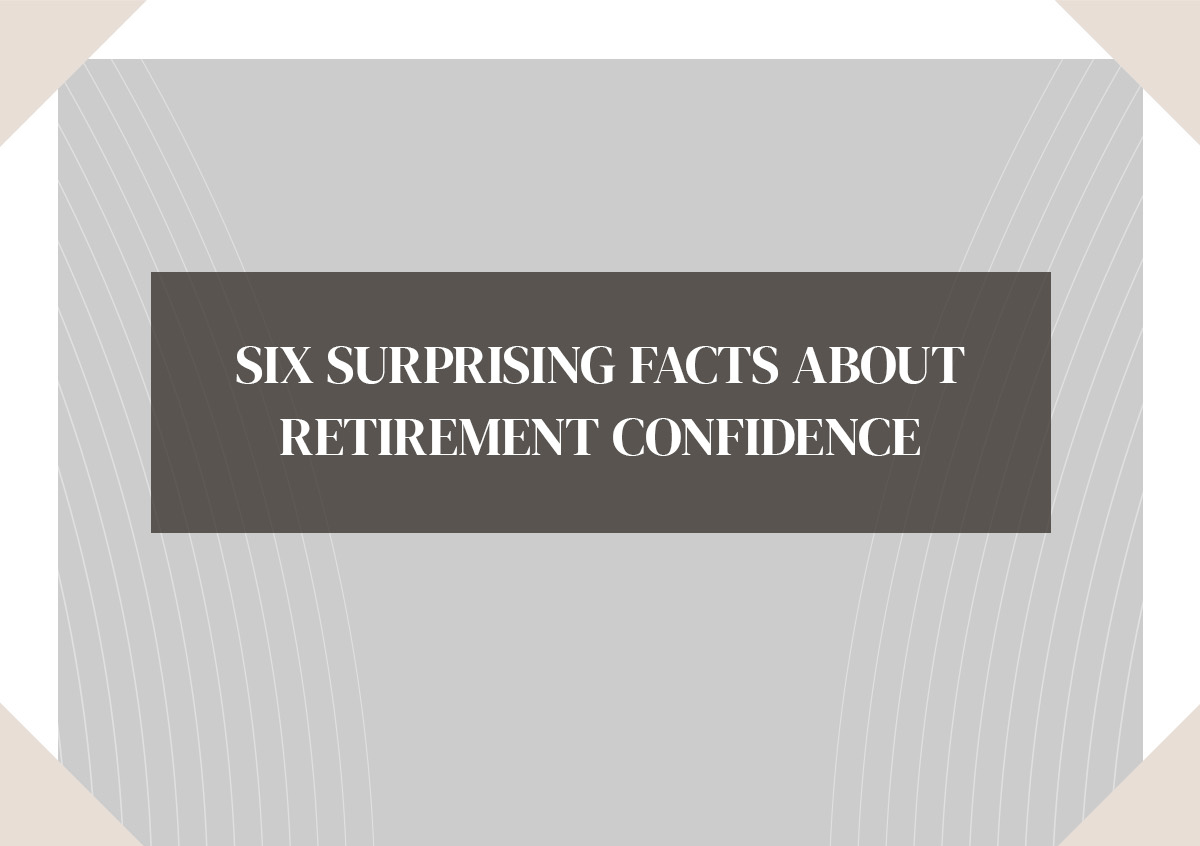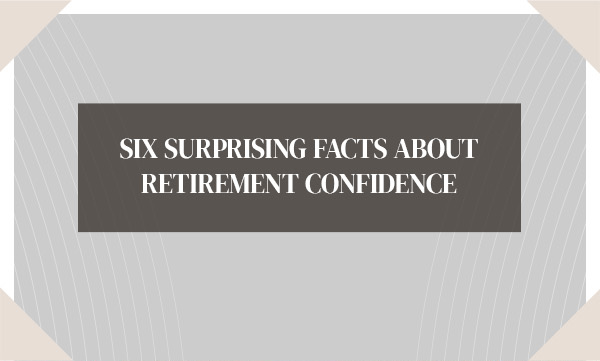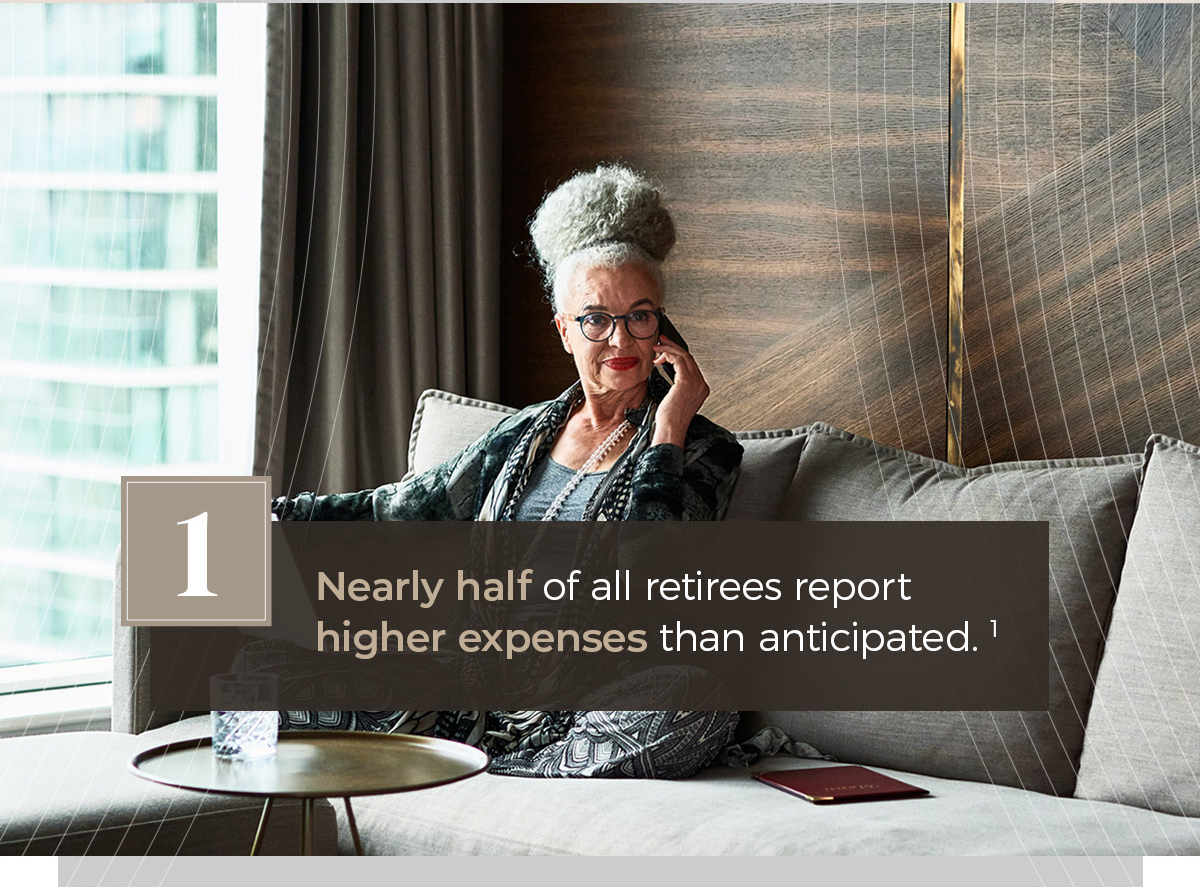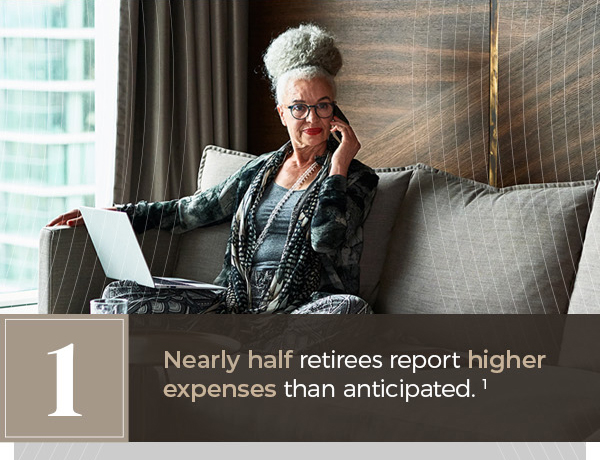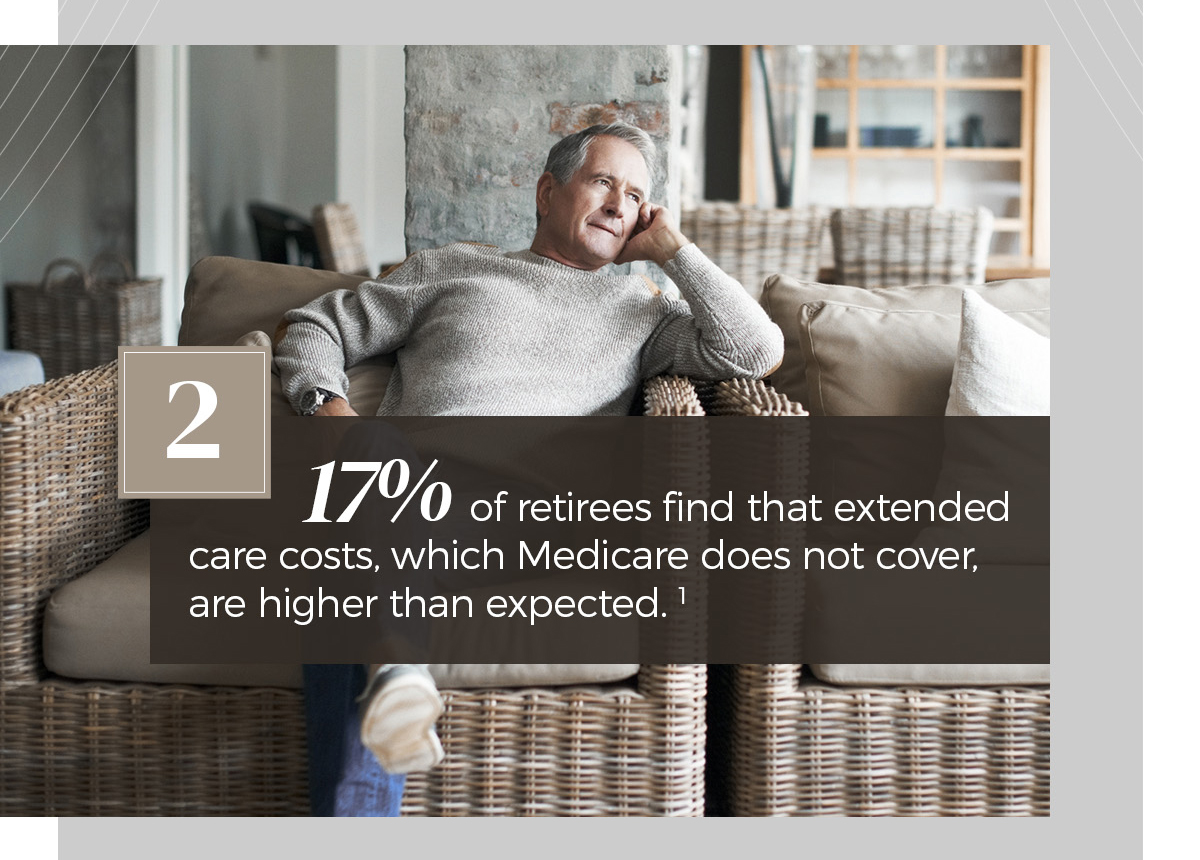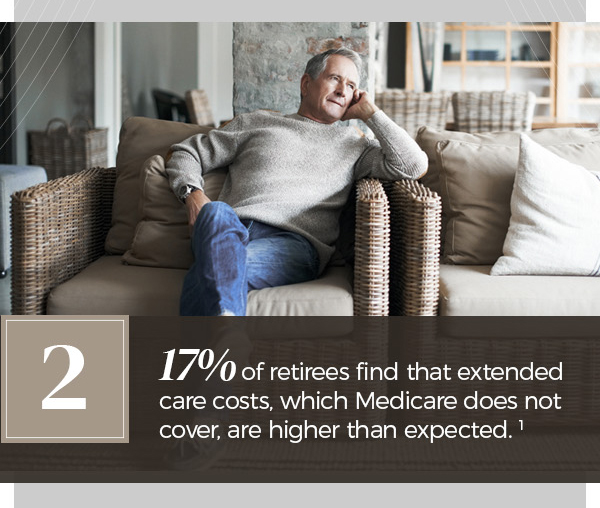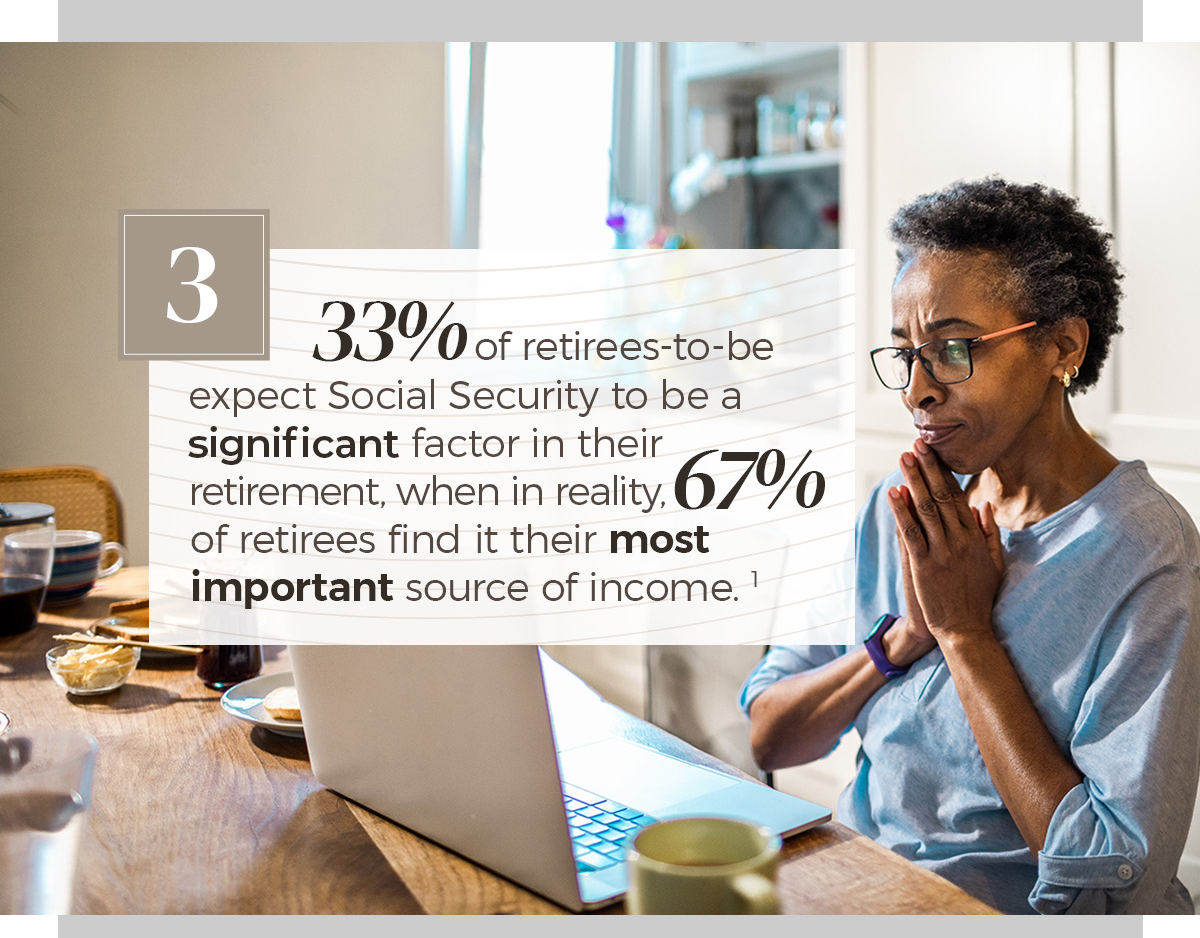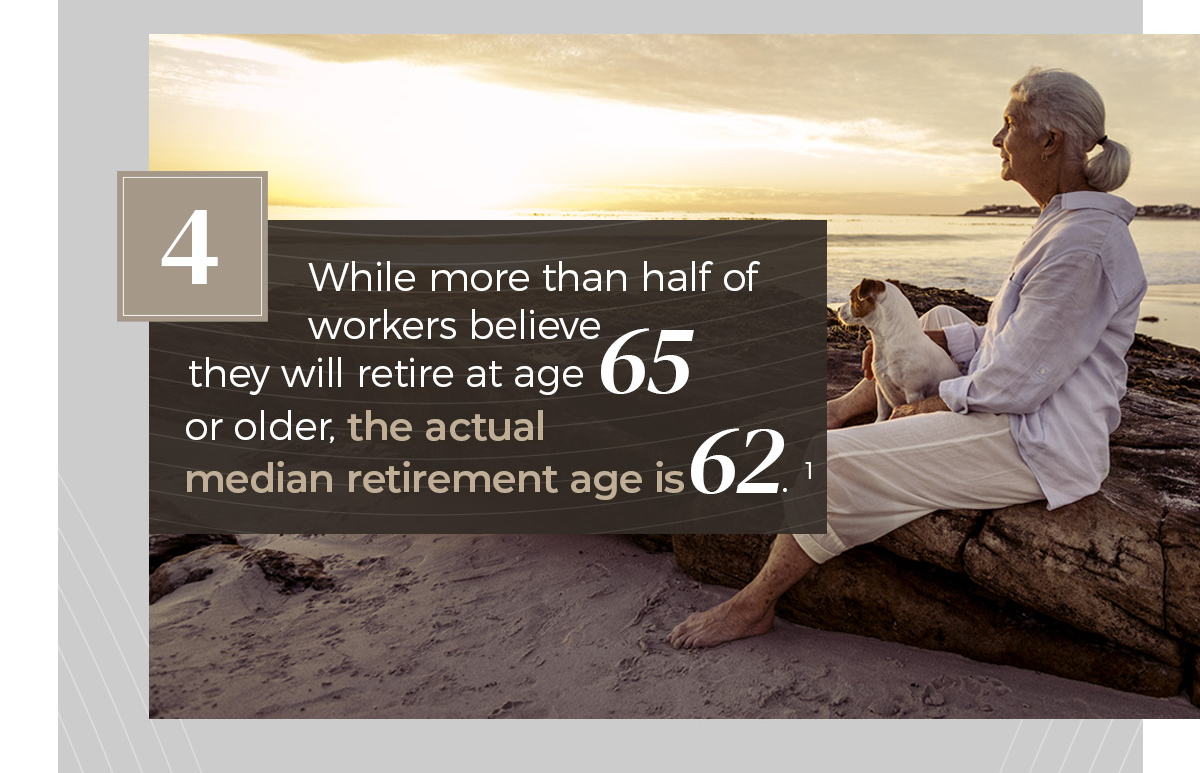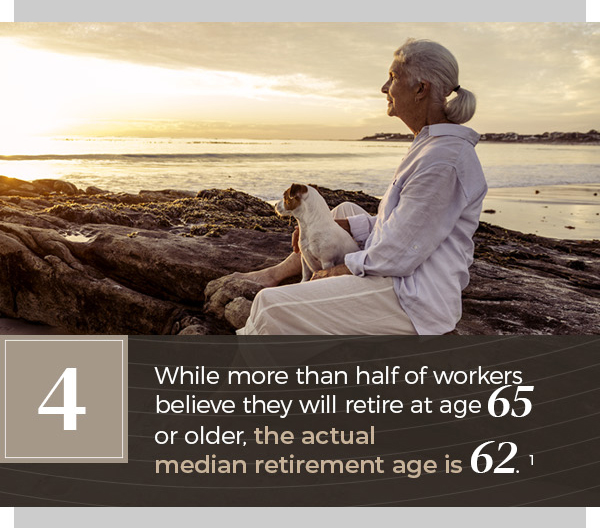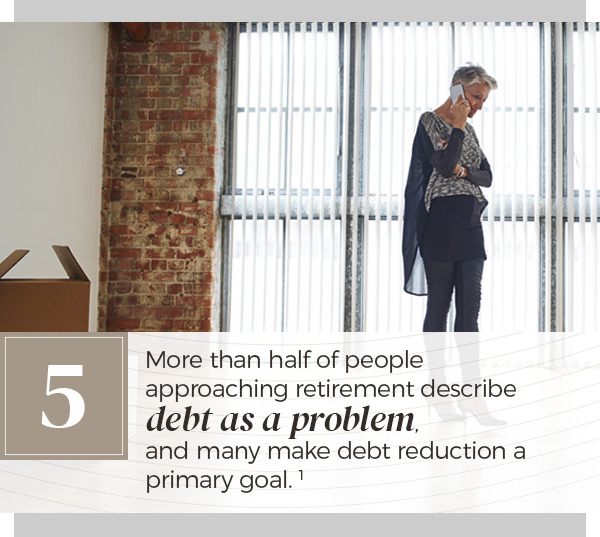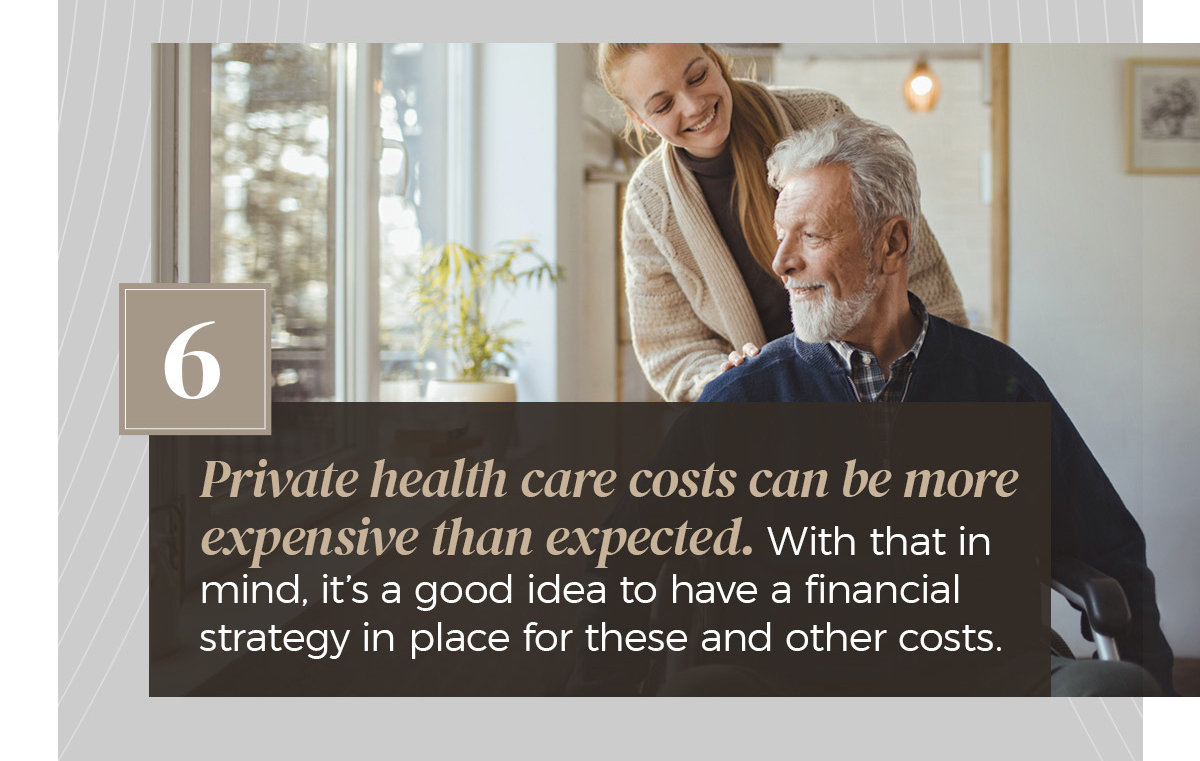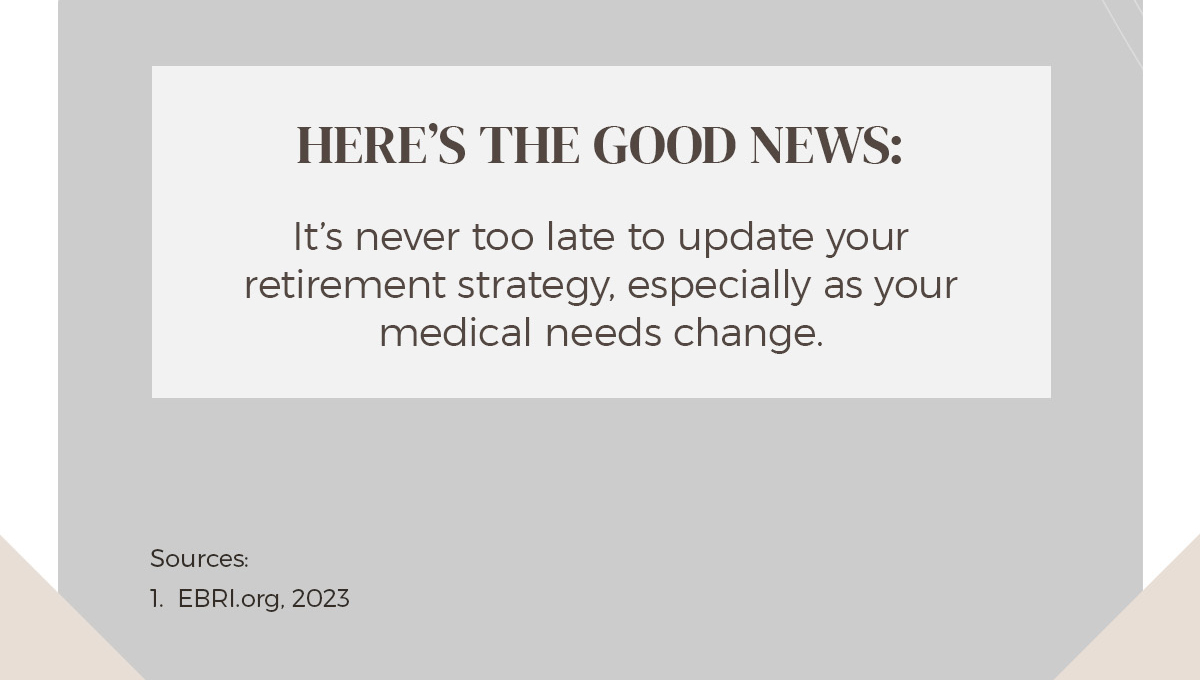 Related Content
"Wherever you go, there you are" is a classic reminder to live consciously and fully in each moment. In terms of financial confidence and well-being for young adults, that advice makes excellent sense as well.
Every business owner needs a plan to exit their business in a way that helps prepare them and the business.
Maybe your middle schooler is already hip to saving. Many kids this age do chores and earn allowances, perhaps putting part of what they earn into a savings account for college....