Six Surprising Facts About Retirement Confidence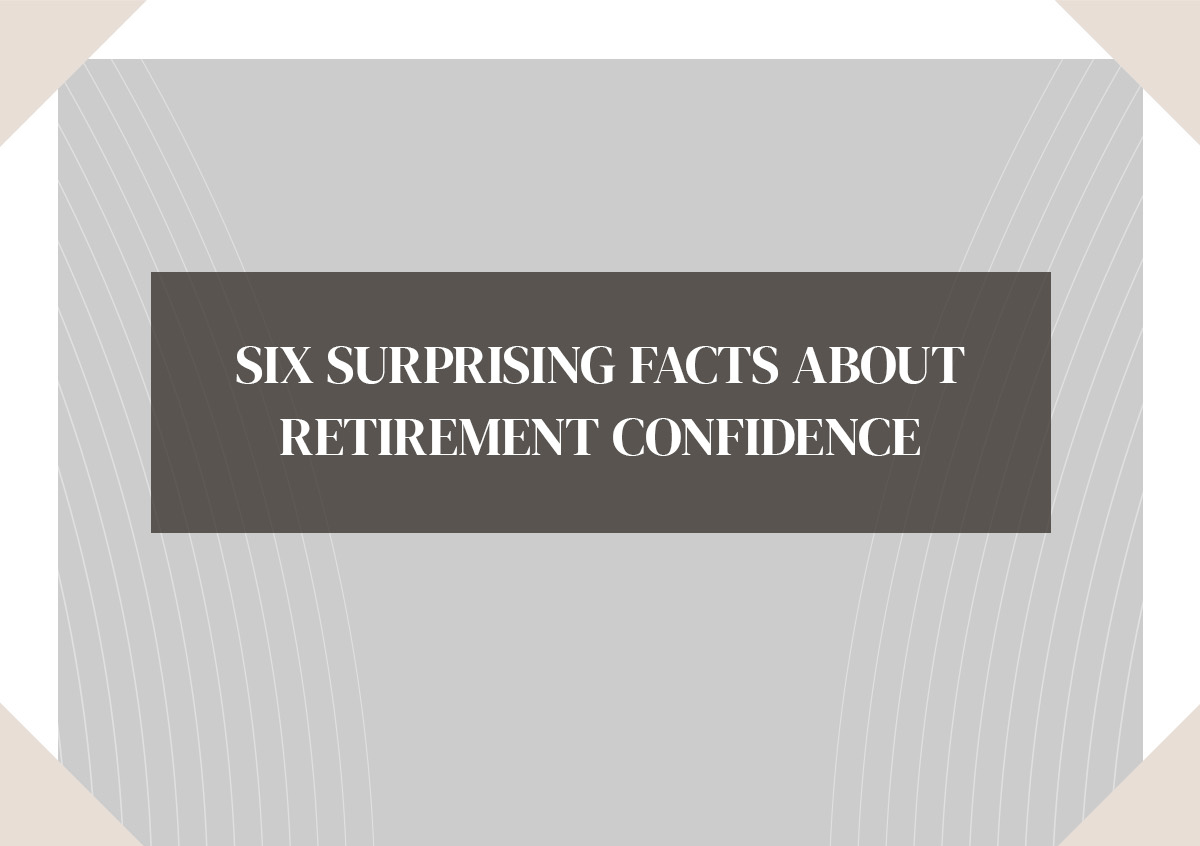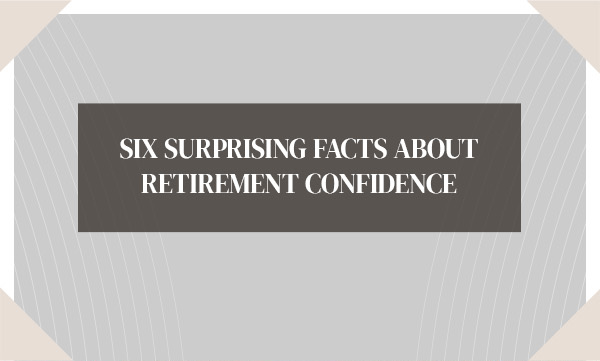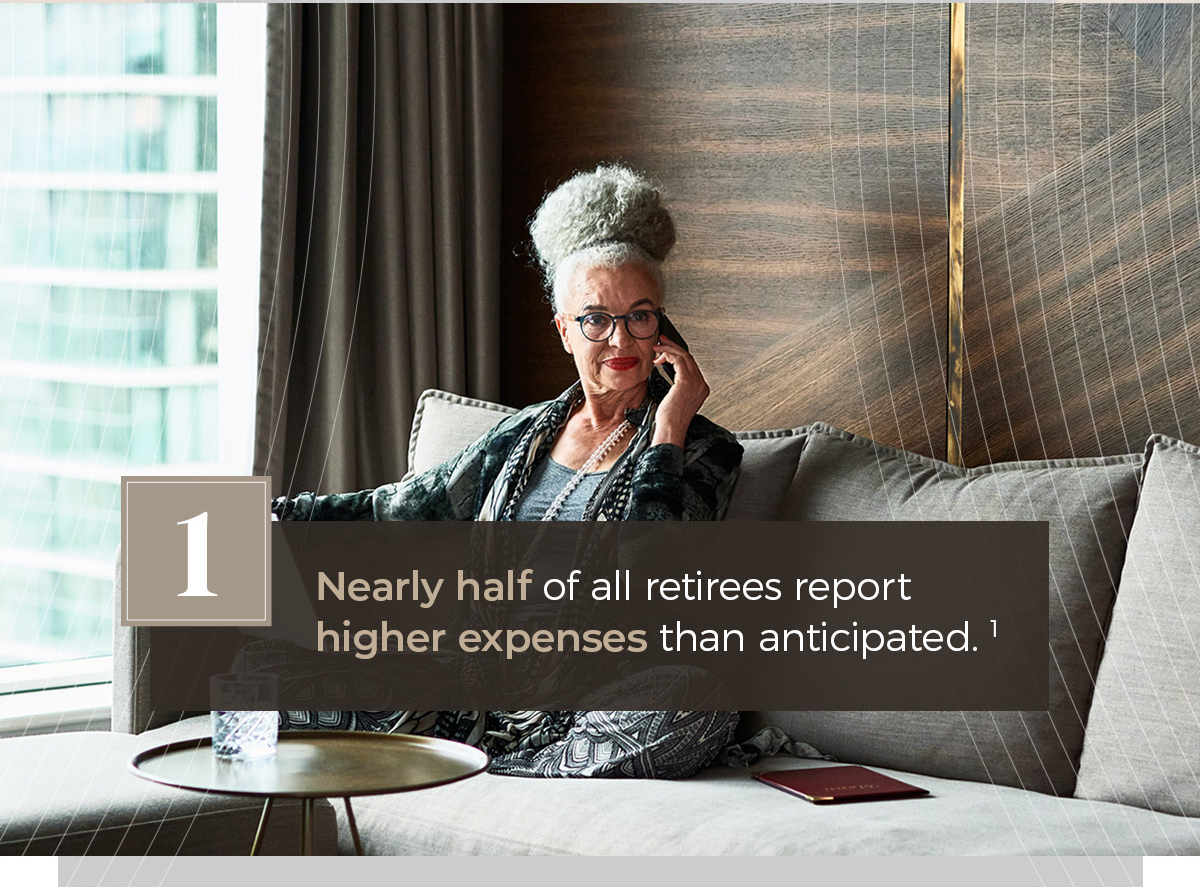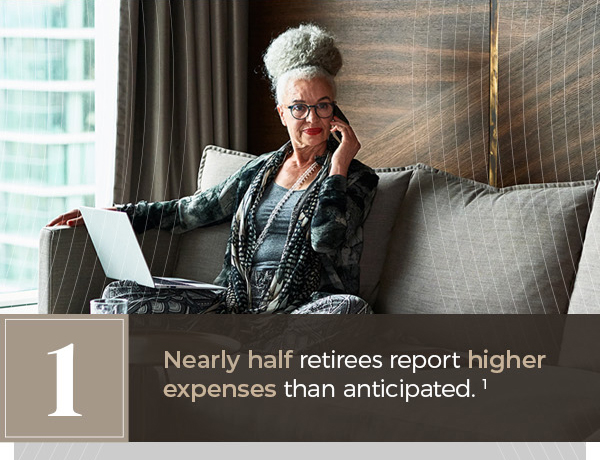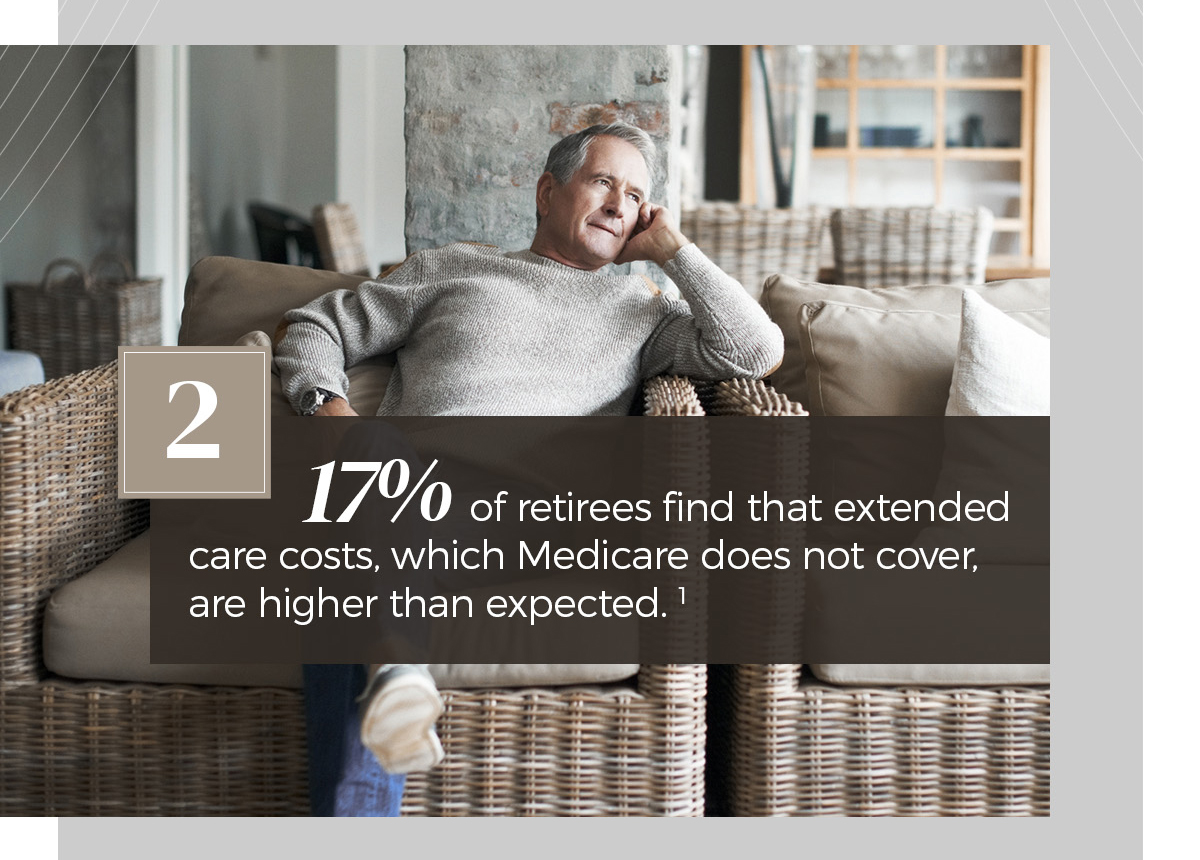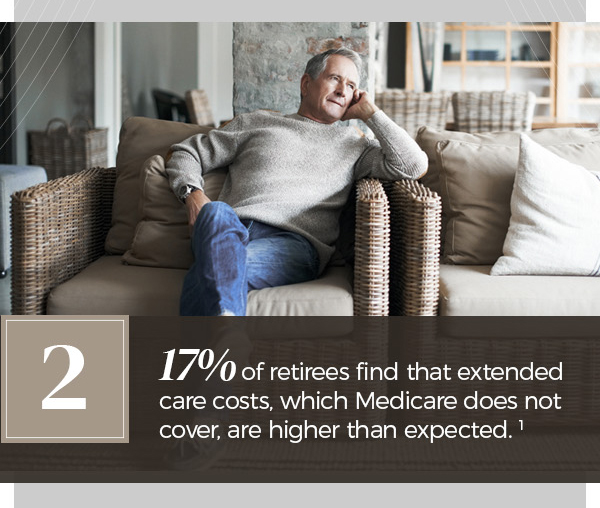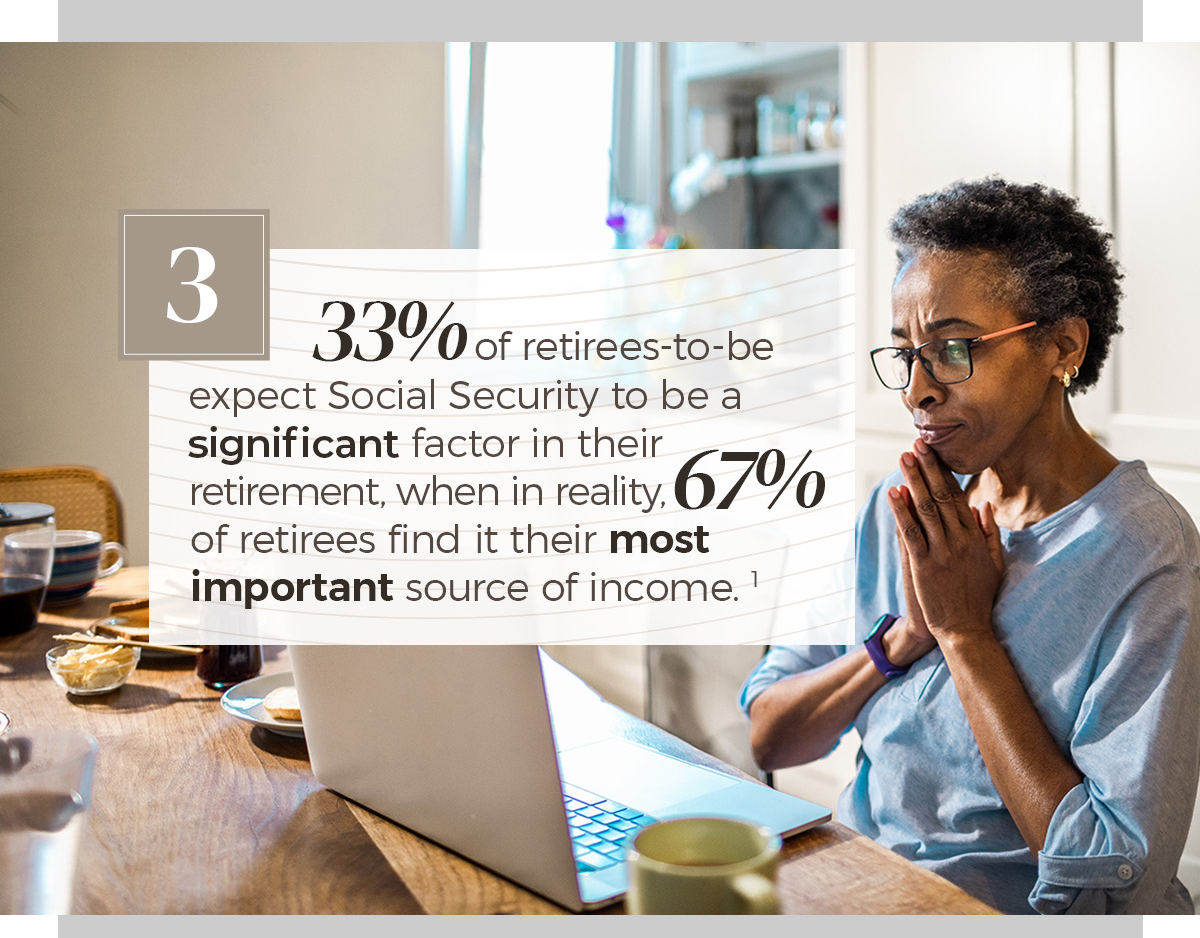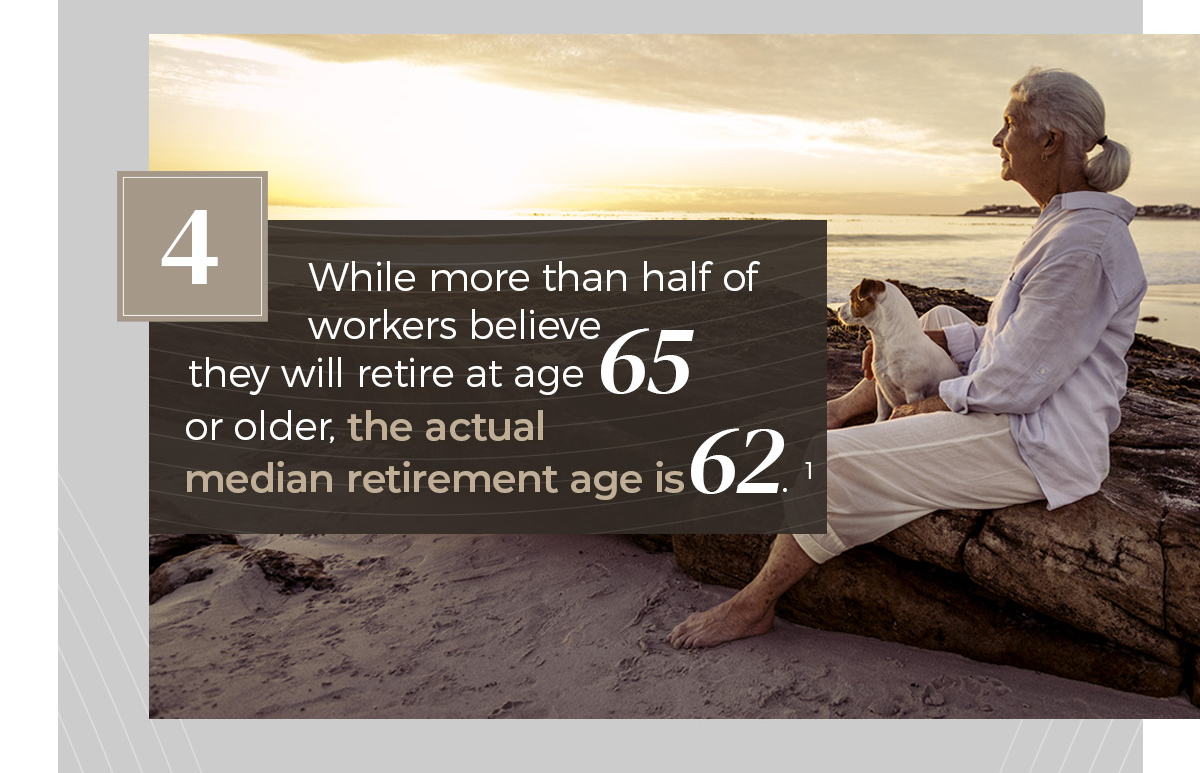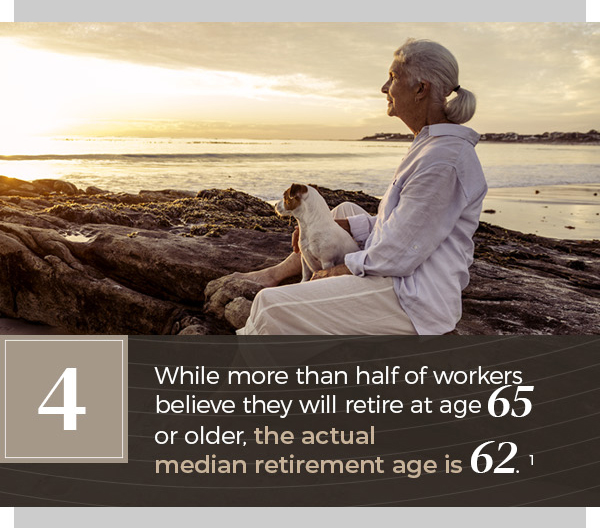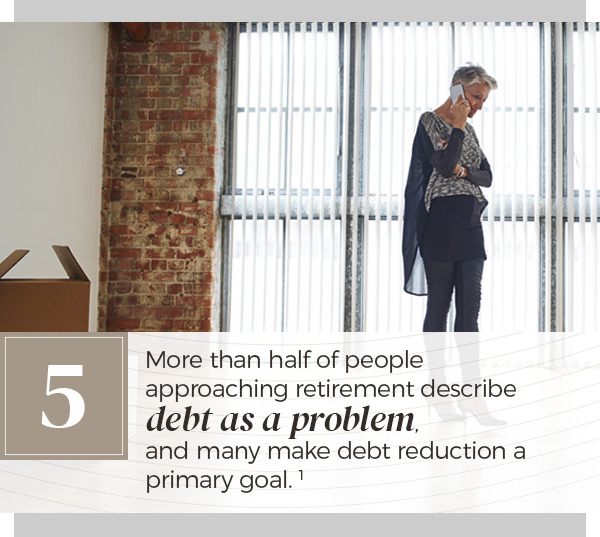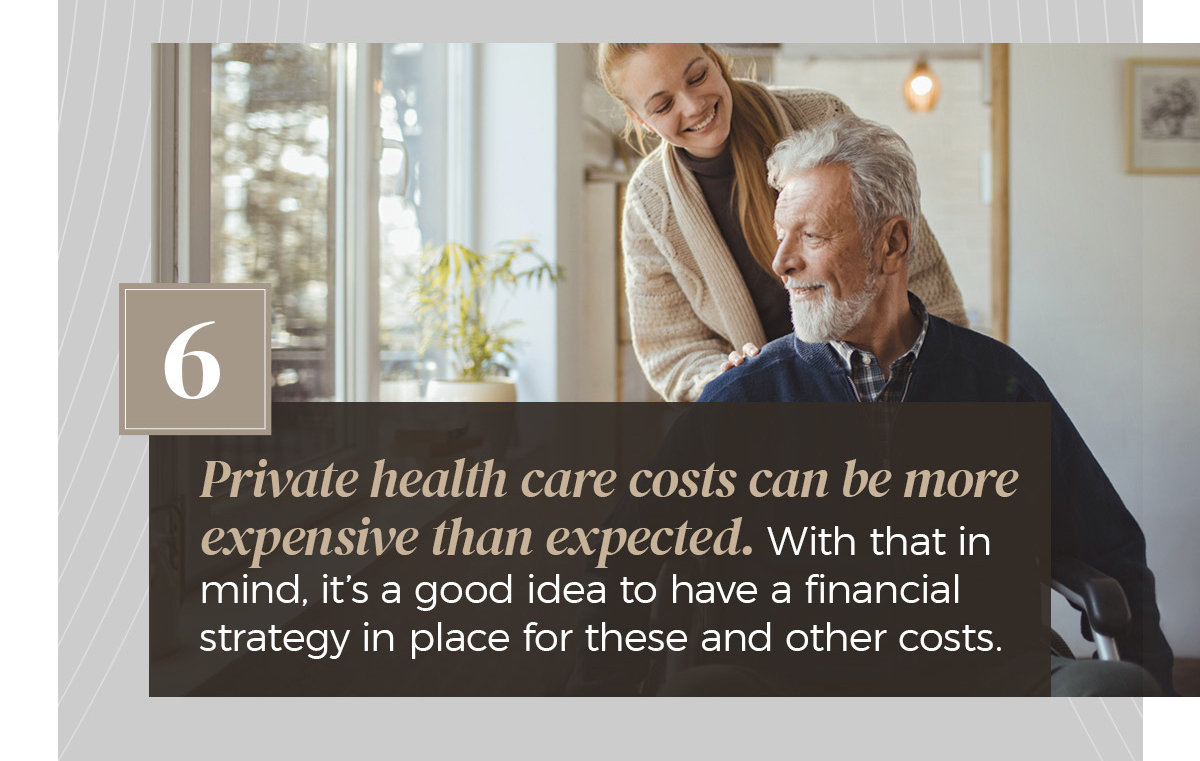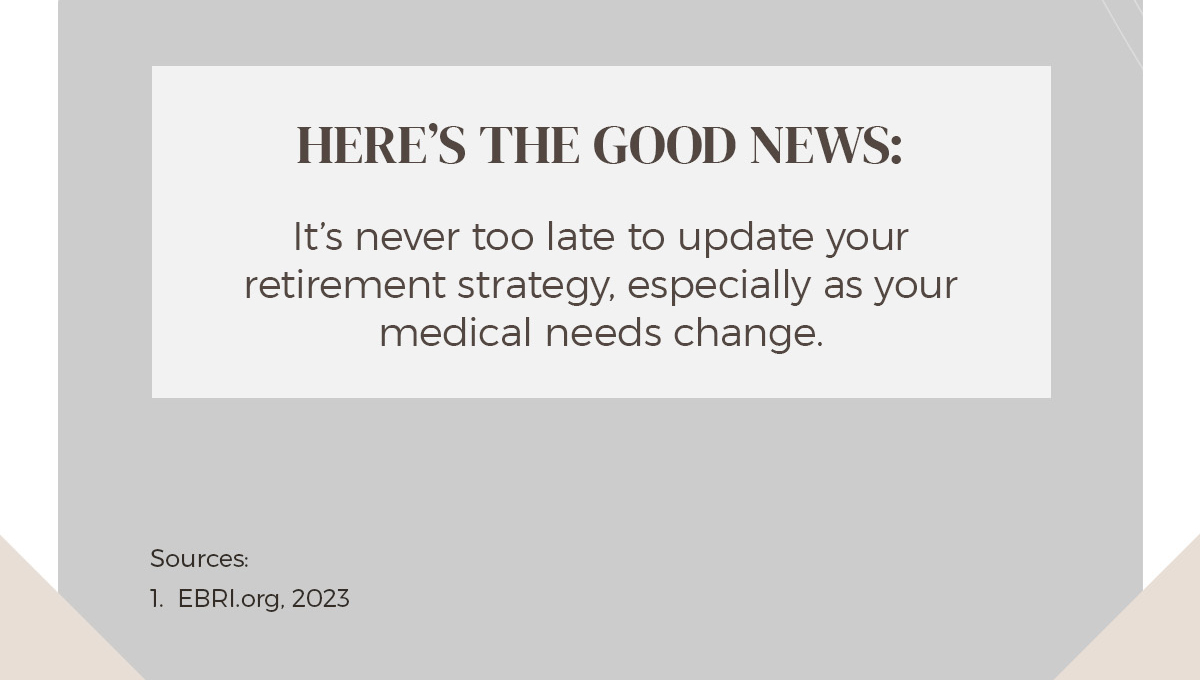 Related Content
Estimate how many years you may need retirement assets or how long to provide income to a surviving spouse or children.
For some, the social impact of investing is just as important as the return, perhaps more important.
Learn when it may not make sense to file a claim on your home insurance.