Why do Renters Have to Save More?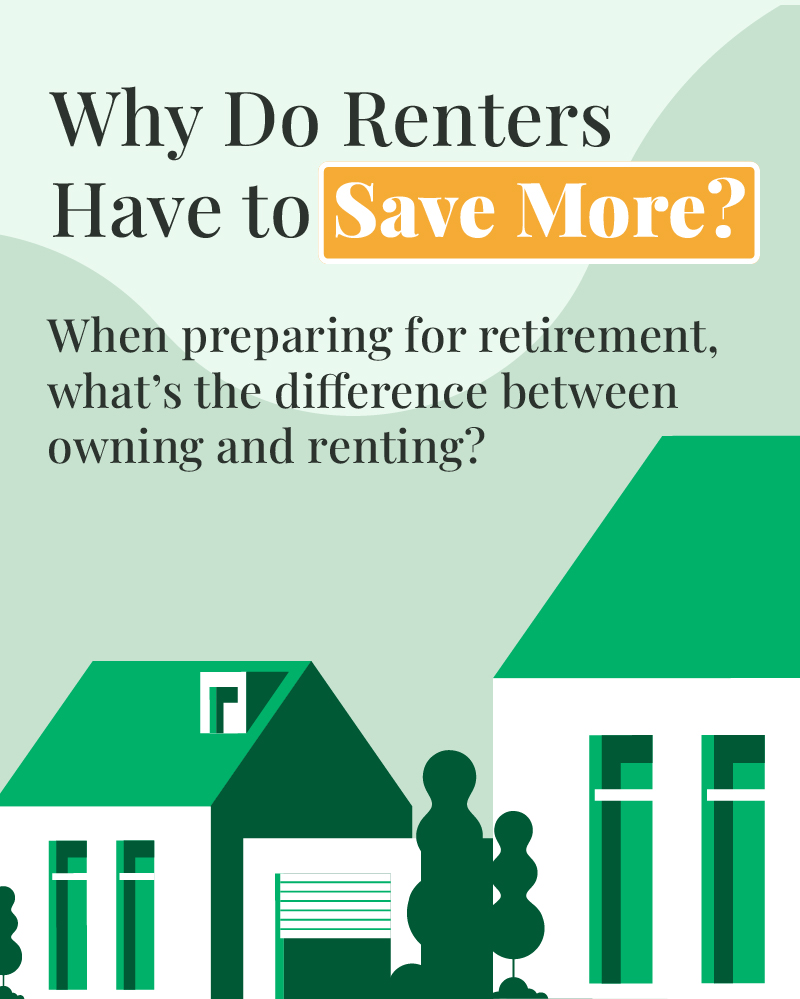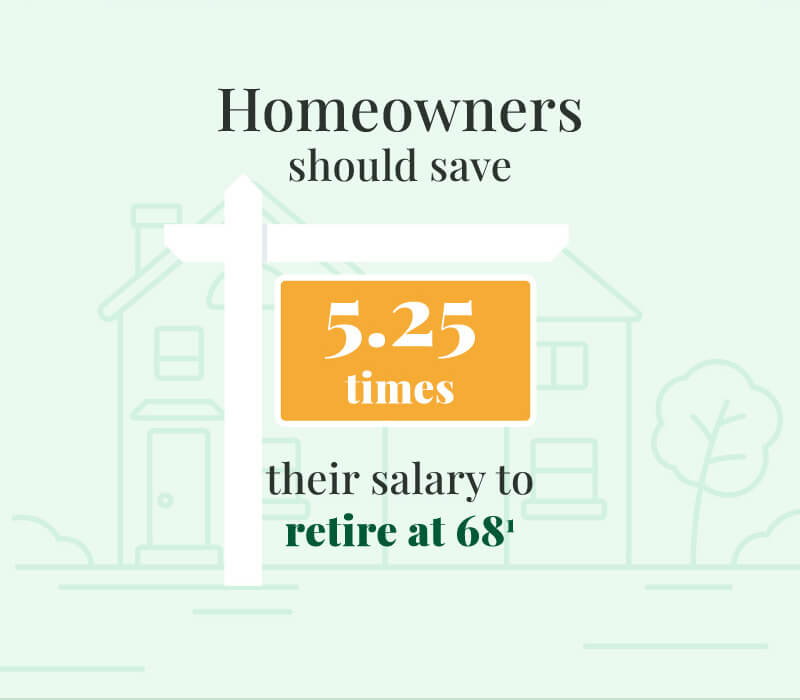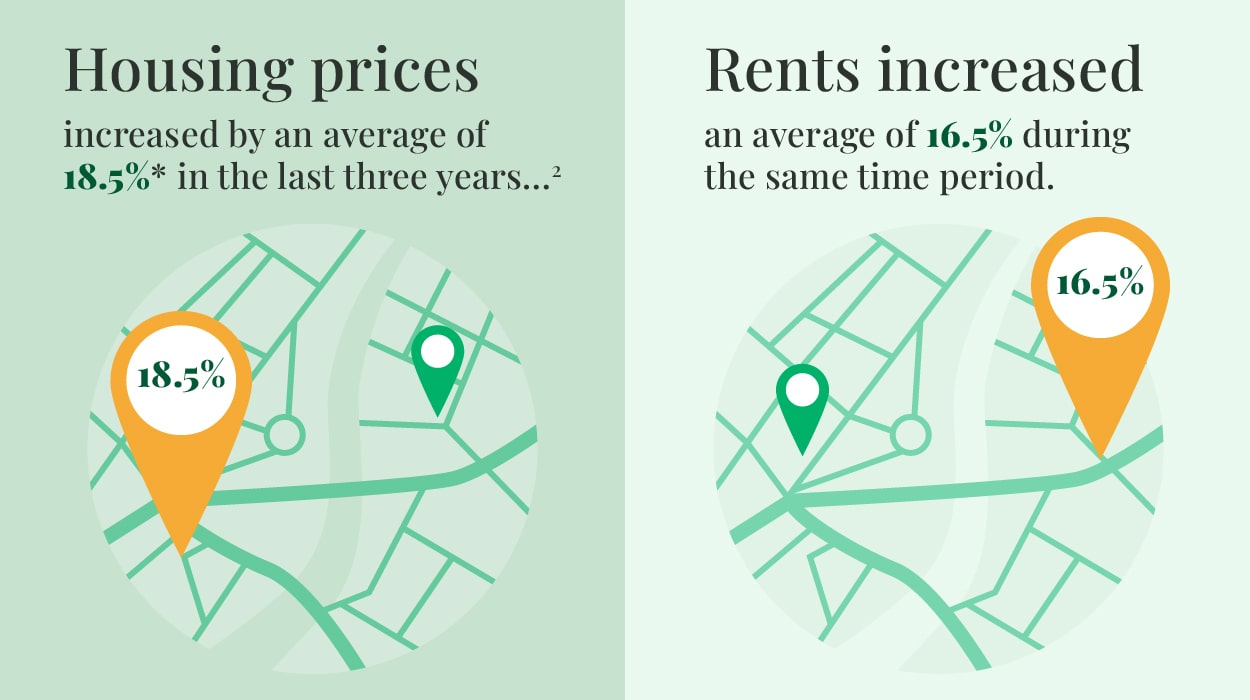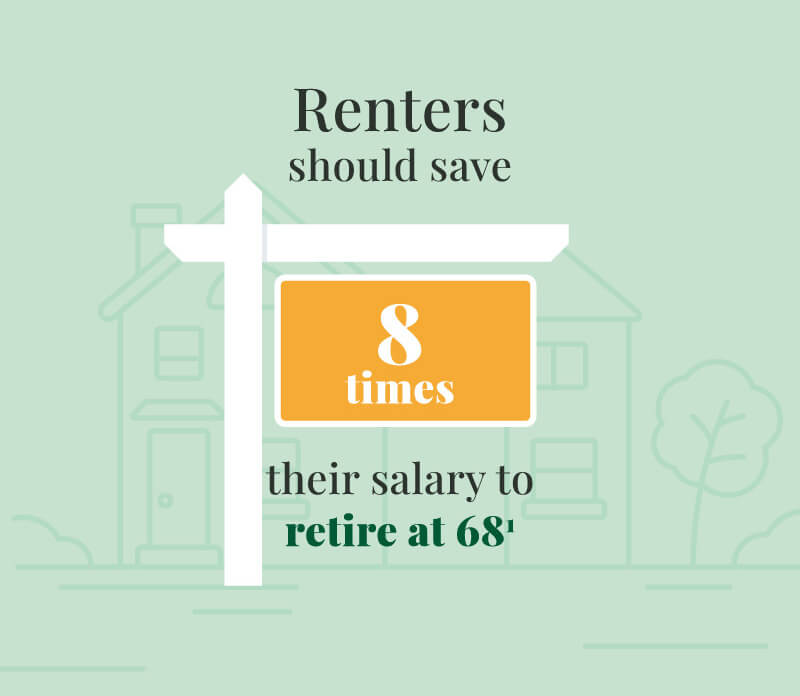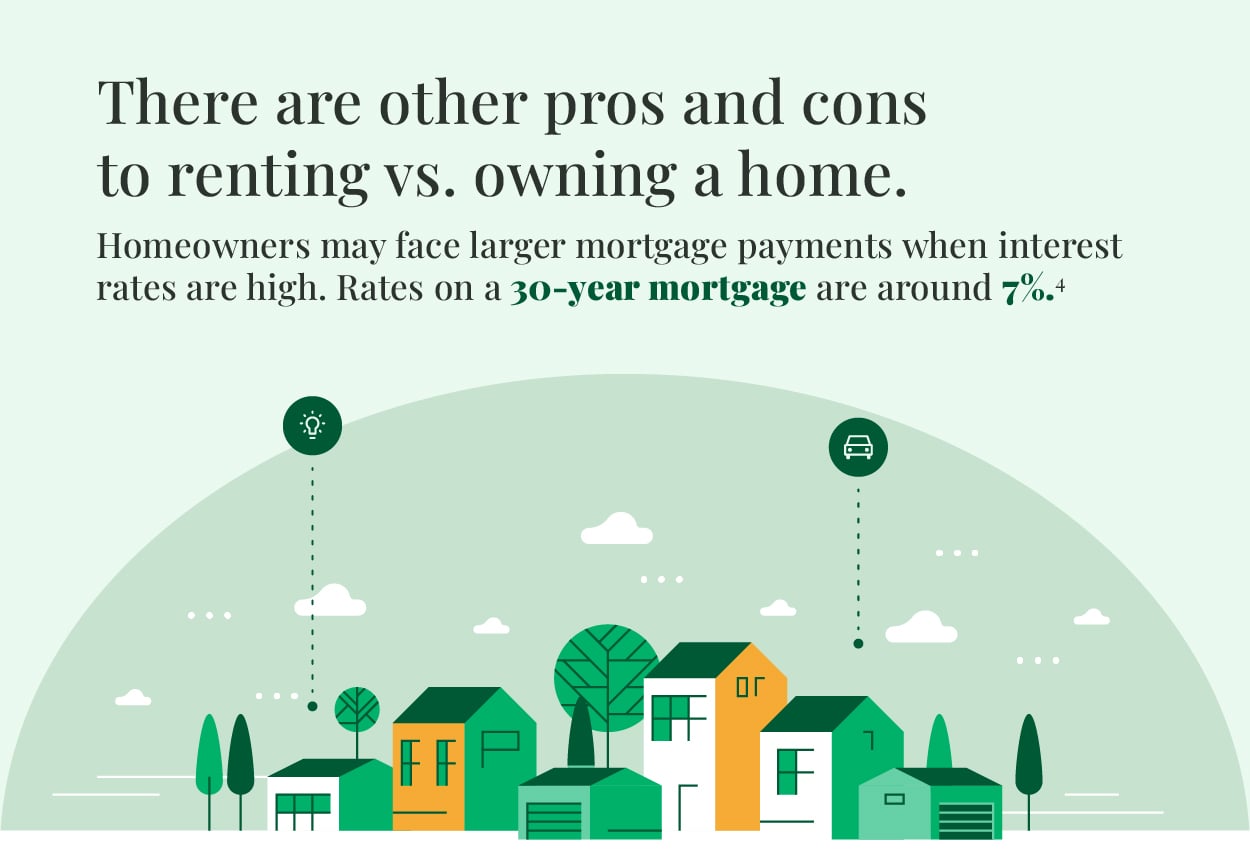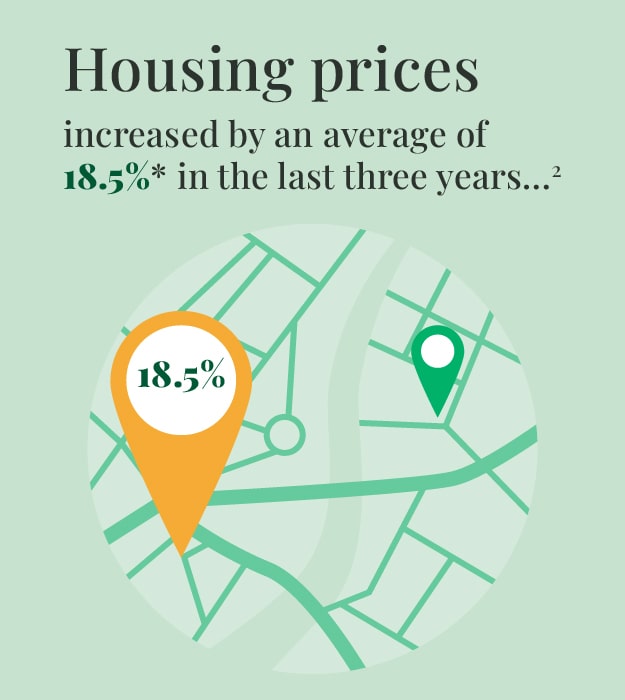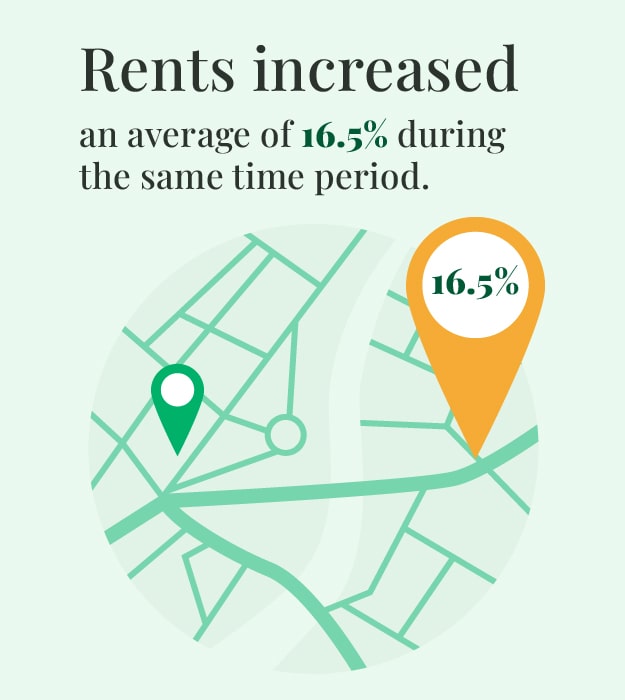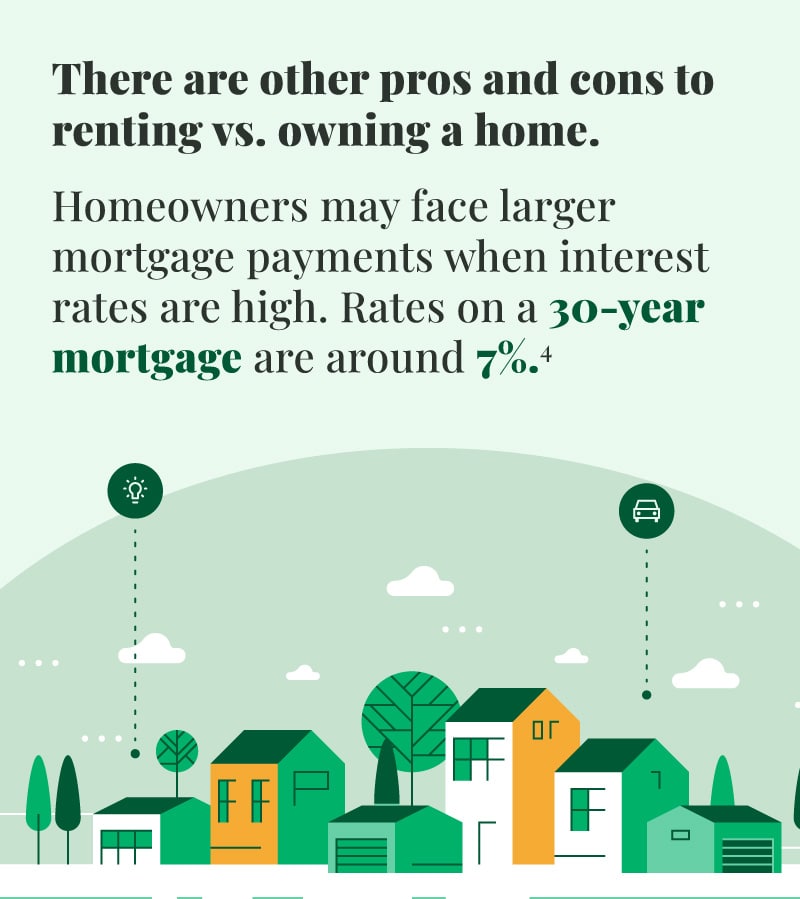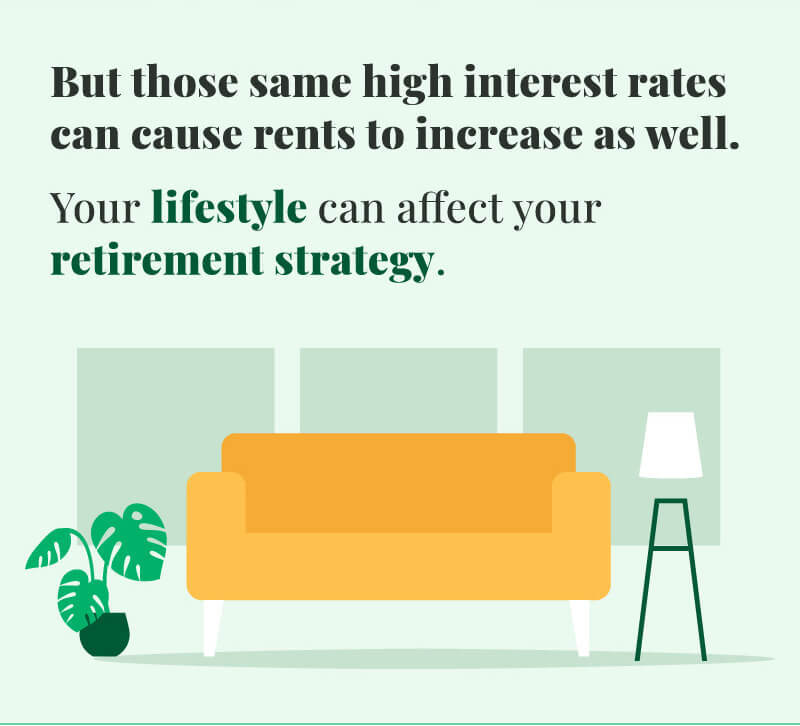 Related Content
Earnings season can move markets. What is it and why is it important?
Learn how to address the challenges that women face when planning for retirement.
You might qualify for Medicare if you're under 65-years-old. This article will explain the conditions where you may qualify for Medicare early.